Dear members,
As you know all is 100% free in PBS , but the servers cost money and we appreciate the people who donate from the bottom of our gaming hearts!
Would you like to support us , please do on this page .
I would also like to put the latest donators in the spotlight, as you know they do get mentioned in our games, discord and non PBS members get reserved slots:
We like to thank this weeks donators:Powerbits, Megalait, Marcello, William, david, Thijs, Dareign, Tony, Jeremy,Andre,Rhys, Chris, Martin, edeka, jeremy, drew,Fitz, Floris Heinz,Marius,Alen,Daniel, Madsen, Filip, Ashley,Rony, Mikkel and David…
And a big thanks to our premium supporters:
Rowland, Drew , Melee, Knut, Alexander!
You guys rock!
Here are all our games and their latest status :
RISING STORM 2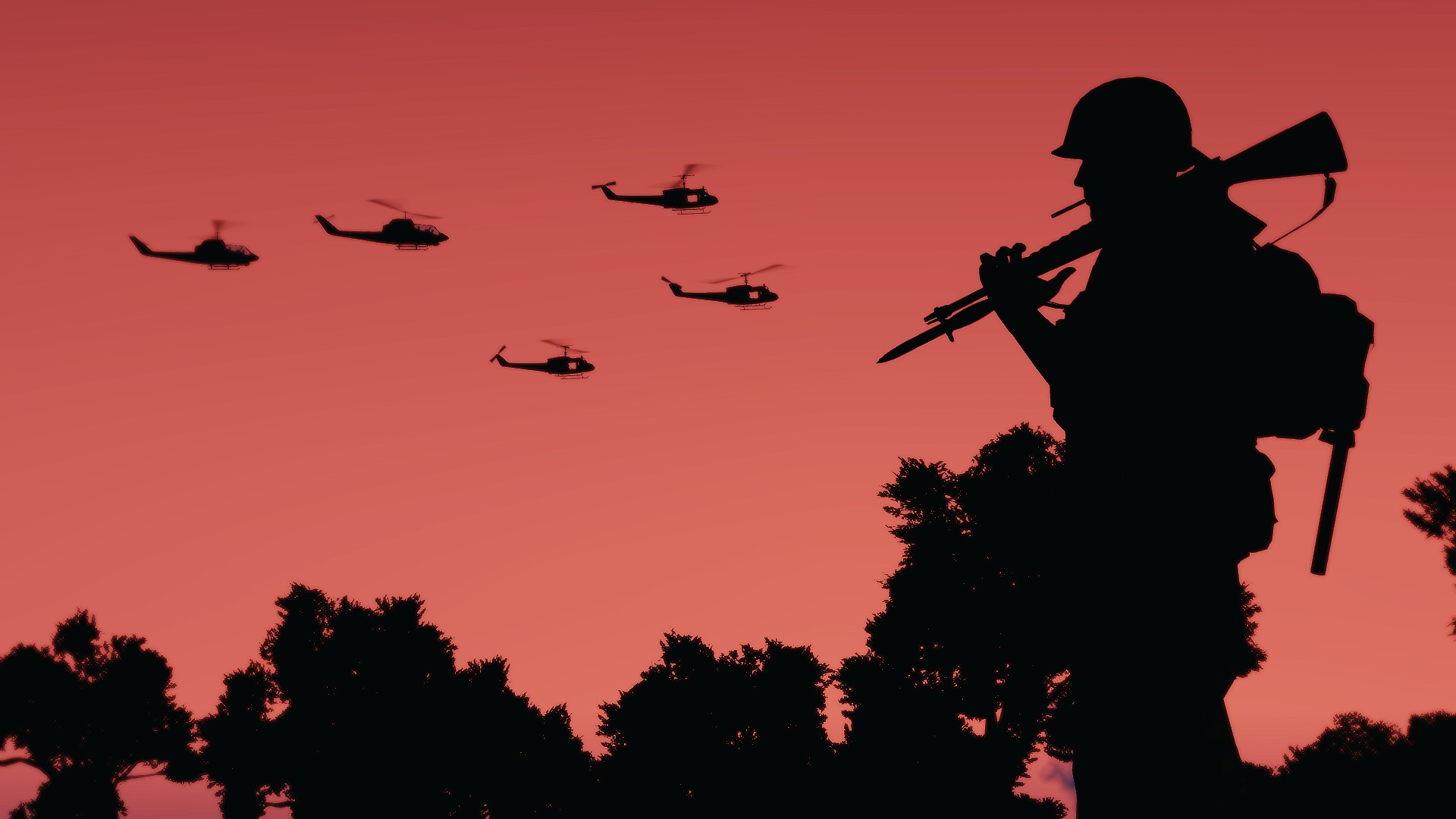 POWERBITS GAMETEAM MIXED 60HZ#1 : 176.57.171.72:28700
It was time to go back to the old school ways! The days where we have full squads of PBS members gaming under one virtual roof, one server!  And this involved a new strong server and man did this go great!
We have again new recruits streaming in and the server had accelerated to the nr1 server in the world in 2 weeks!  We will still continue to recruit and to plan future wars!  Different gamemodes and mods are also on the table!
The devs stopt more or less support, but the game lives on thanks to the modding community who still make mods and custom maps!
HELL LET LOOSE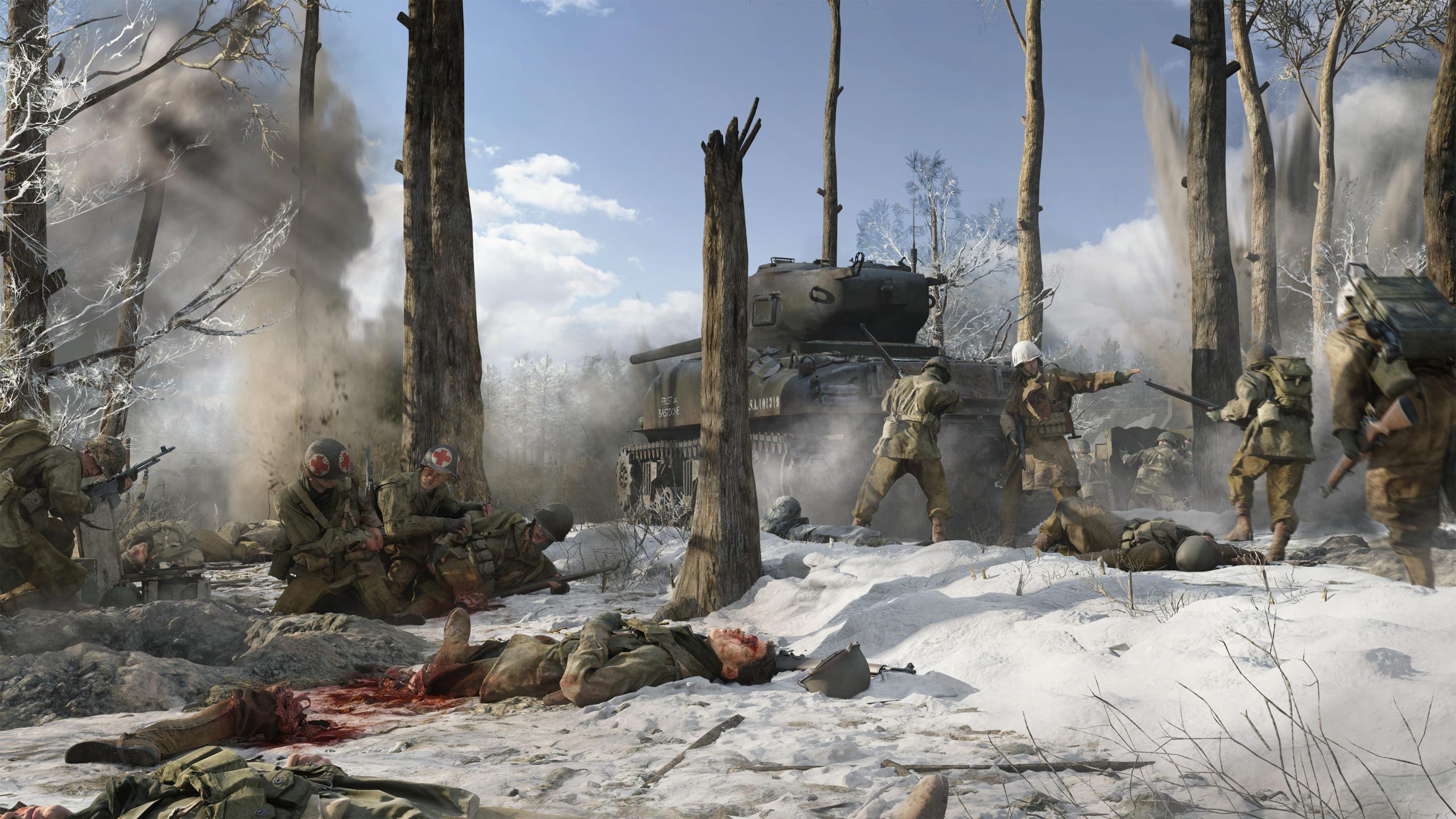 ---
POWERBITS GAMETEAM 120HZ 176.57.168.91:28116
Hell let loose is giving us allot of recruits because its a typical real team game! The success of this game in PBS is because of the players that want nice teamplay that gives you a real satisfaction! We enjoy the game and look forward to the new updates the devs are giving us in U5!  Our server is always amung the topranked ones in the world, be proud of that! 
The devs are very open to us and its nice to see this in a game
And the trainings and wars! Who does not like these wars!  Training + briefing , its just all fantastic! We also have a warserver where we settle things with other clans… And we are doing good. Checkout our warpage.
More wars, training, fun , content and members are inbound in this great game!
Mount & Blade 2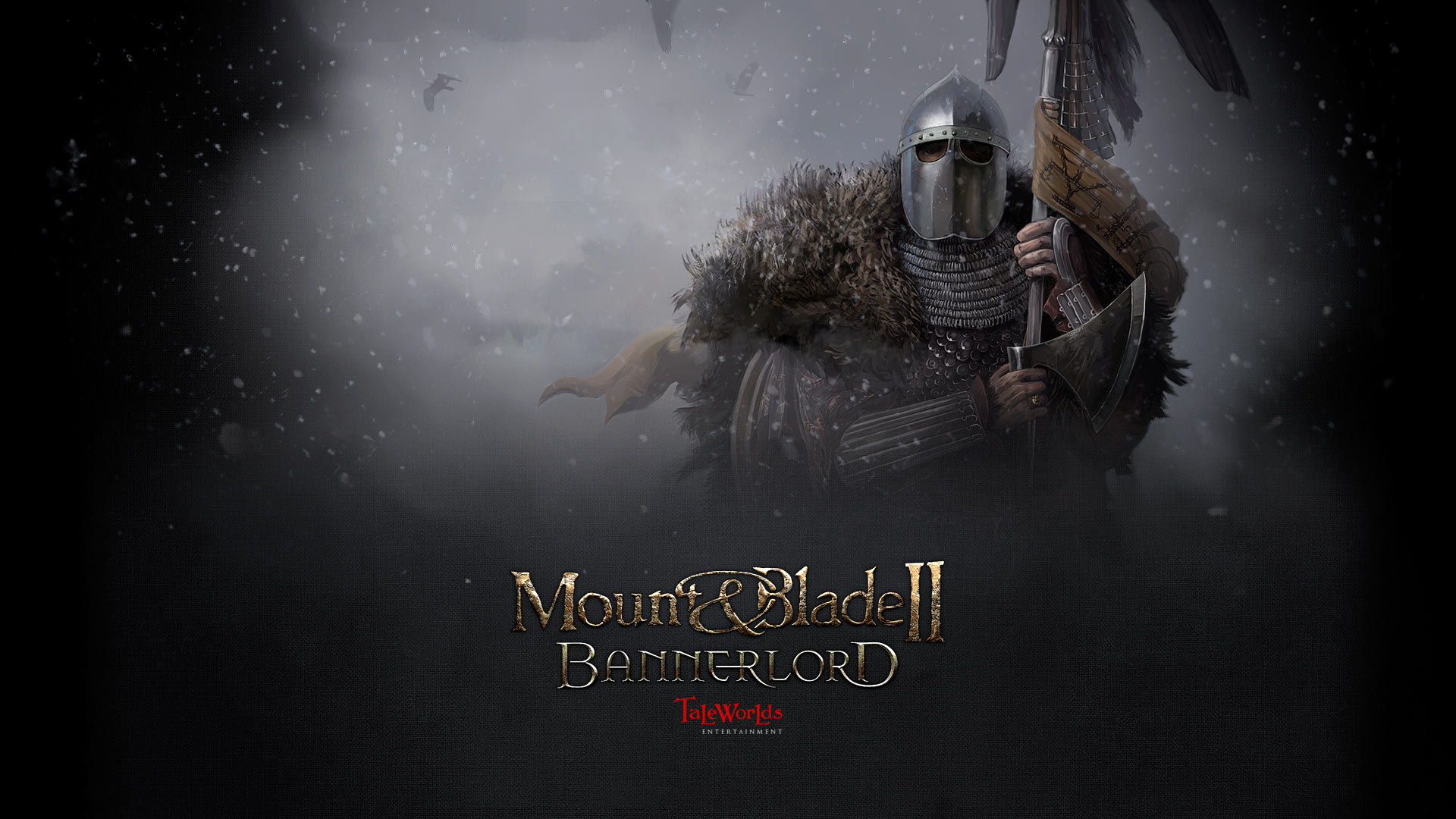 Mount & blade 2 will be one of our future main games! 
Mount & Blade II: Bannerlord plonks you in the boots of an ordinary medieval man and asks you to unify the lands of Calradia by any means necessary. Of course, you can ignore that overarching goal entirely and live the life of a lone adventurer, eschewing the orders of your lord or king in favour of forming your own war party.
Since the game's announcement in 2012, TaleWorlds Entertainment has kept the Mount & Blade 2: Bannerlord release date a closely guarded secret, but after the release of an early access trailer, we now know Mount & Blade II: Bannerlord is entering Steam Early Access in March 2020.
Dedicated servers in the size of 200 slots will be a thing and this will be great for building another good PBS clan game!
Dont forget to sign up for the beta here
BATTLEFIELD 5 (Side game)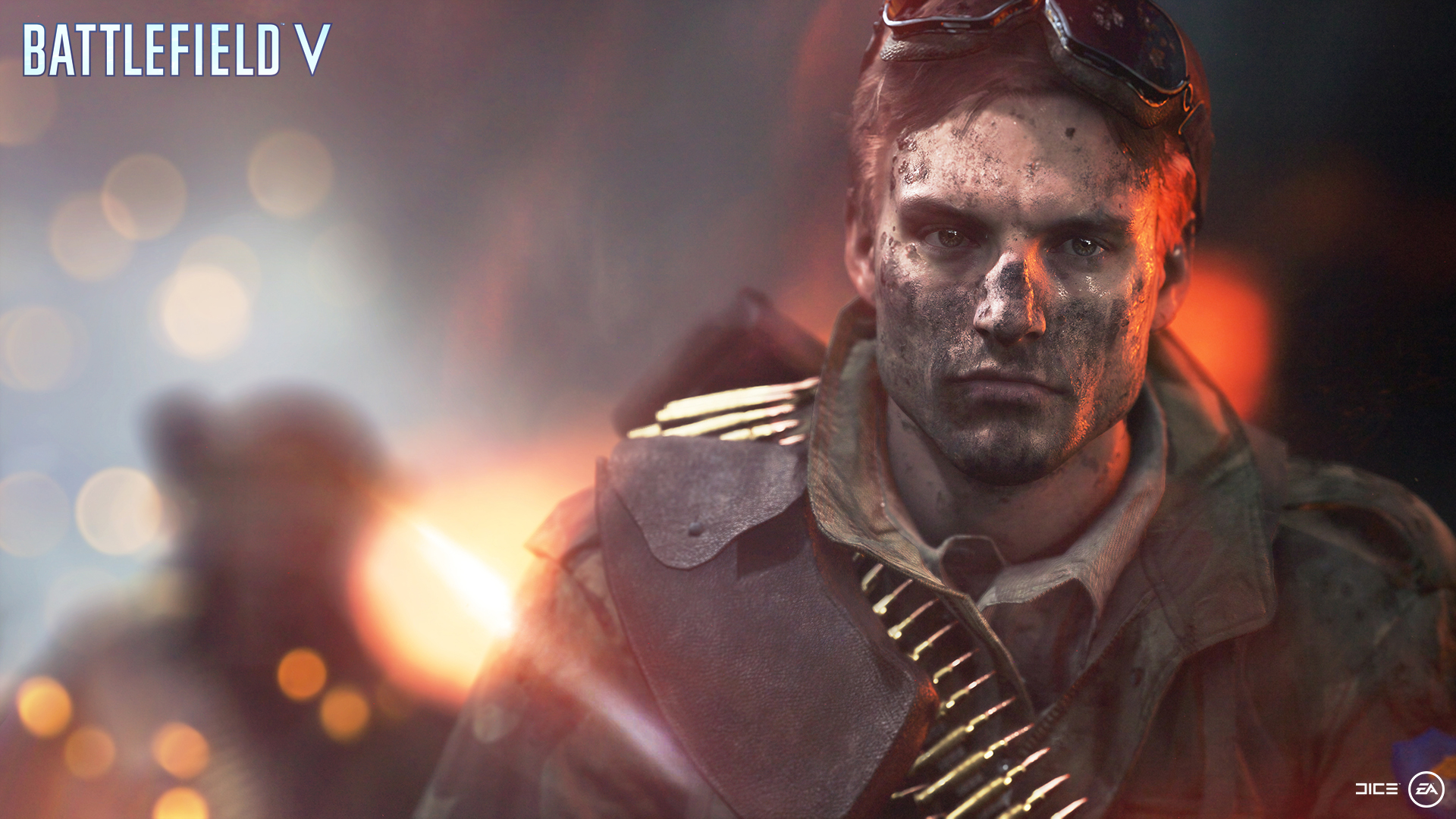 Well because of the price and the pacific maps some old members came back and although we realy miss the servers, we have sometimes a 1-2 squad playing in the evenings wich is nice.
WARTHUNDER (Side game)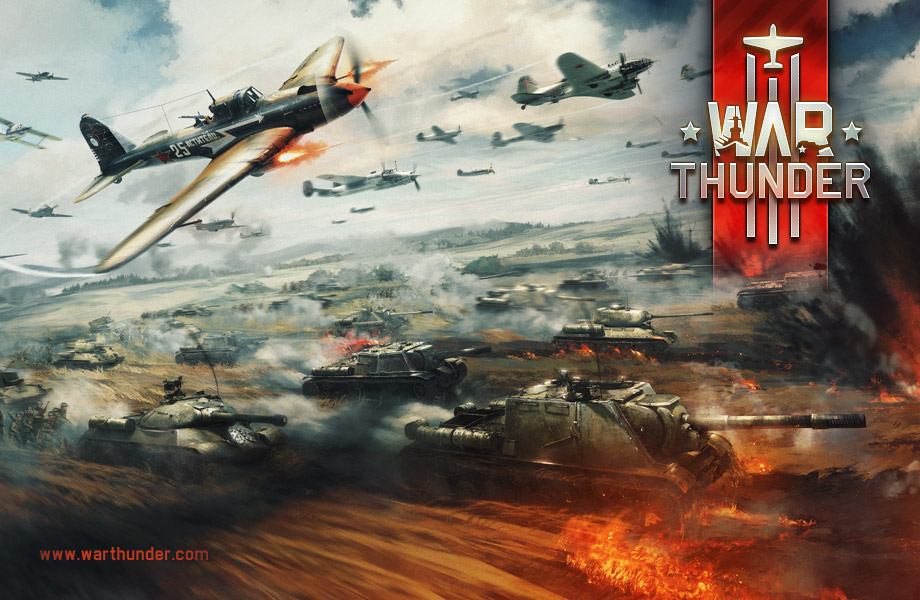 We have some players in it and they seem to be very dedicated to the game. Have fun guys.
PBS WEBSITE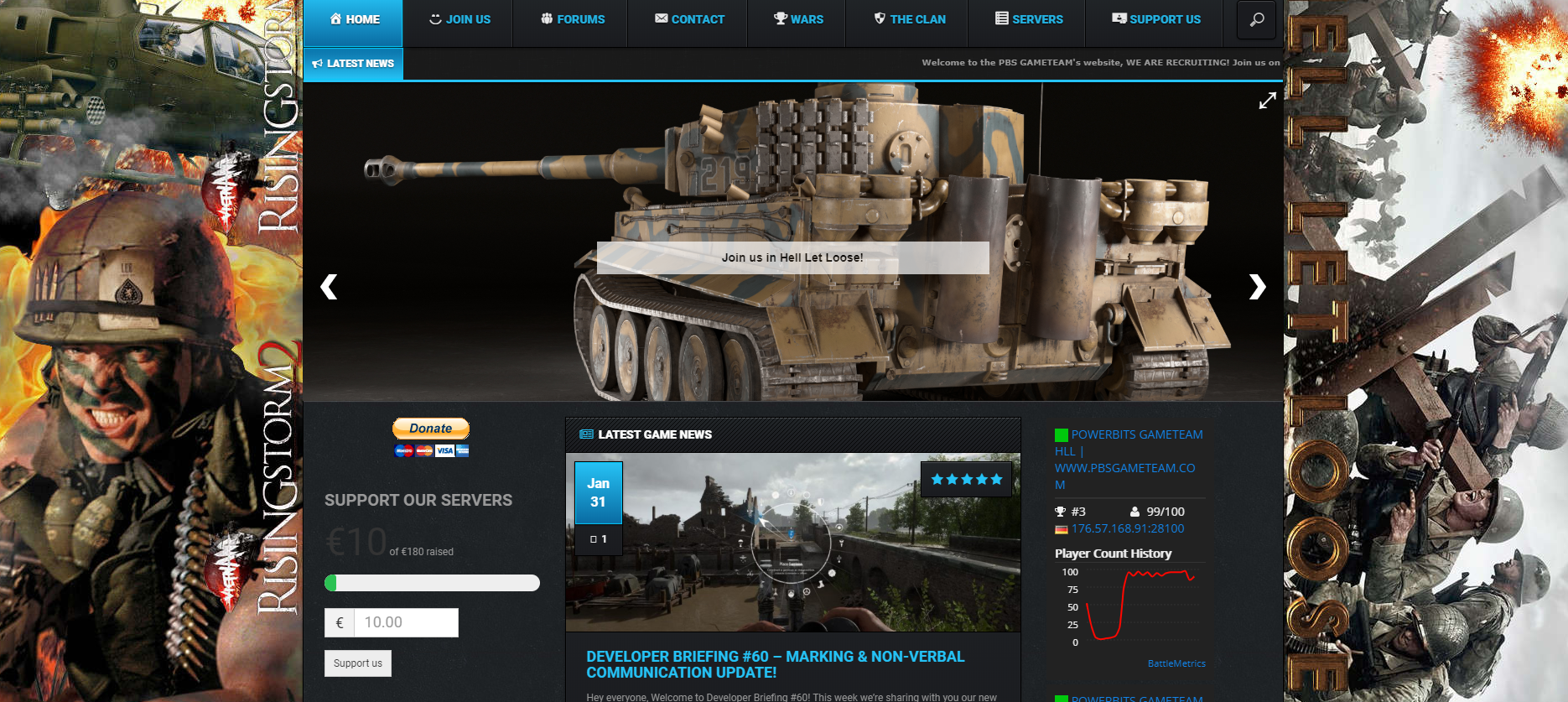 Discord is great but never a alternative for a good website! Great communities/clans always make use of a good website as discord is a social chat program while the importance of a good website extends to every aspect of our digital marketing! As the backbone of our digital presence it reflects who PBS is and wat we stand for! Its also a organised dbase with all our efforts throughout the years. We post our wars, events, strategy and important information on it.
Even our website got upgraded with faster response time and SSL security! Also here more tools are planned to help us in our gaming realm.
Wats your rank on our website? This might have some effect in the future…
TOP RANKED PBS PLAYERS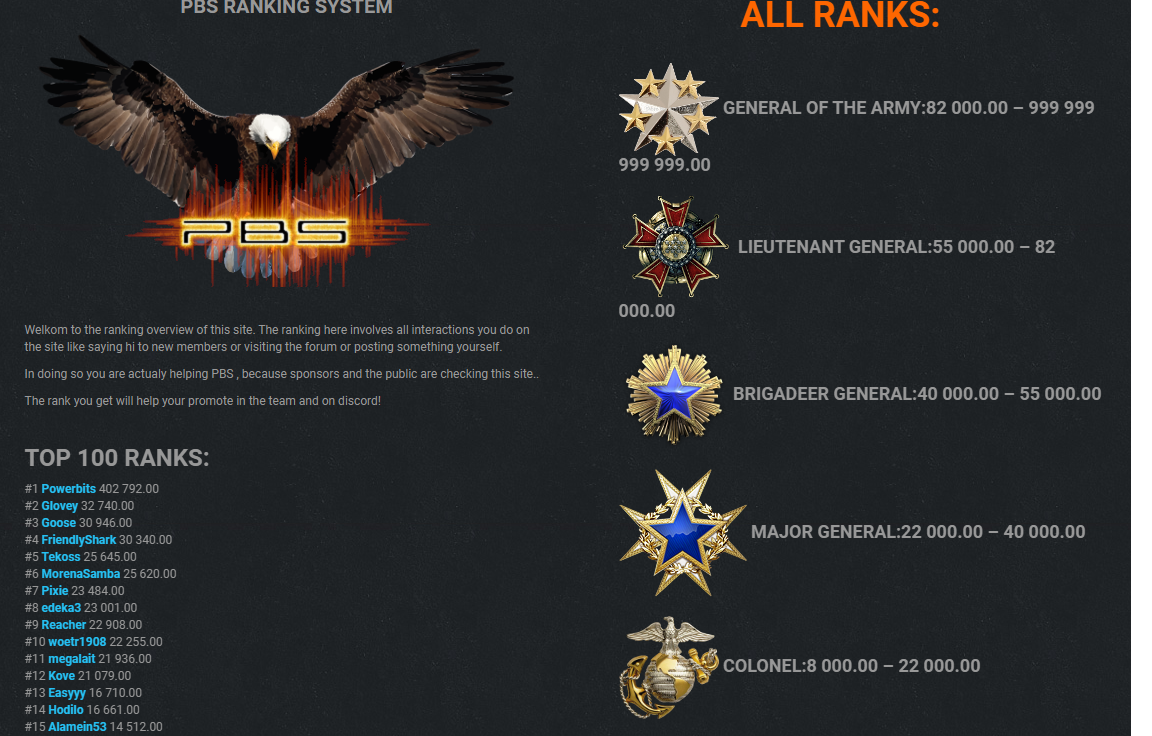 Thanks to our different tracking systems, we are able to see the ranking in our servers and on our website! PBS players in the top 10 and 3 list, get a special role tag on discord and get bragging rights ! So game away! 
PBS GAME T SHIRTS !
I am looking into getting new modern gaming T shirts and also want to thank Olli in last time providing them to the team for free!
More info on this in the future:
PBS OFFICERS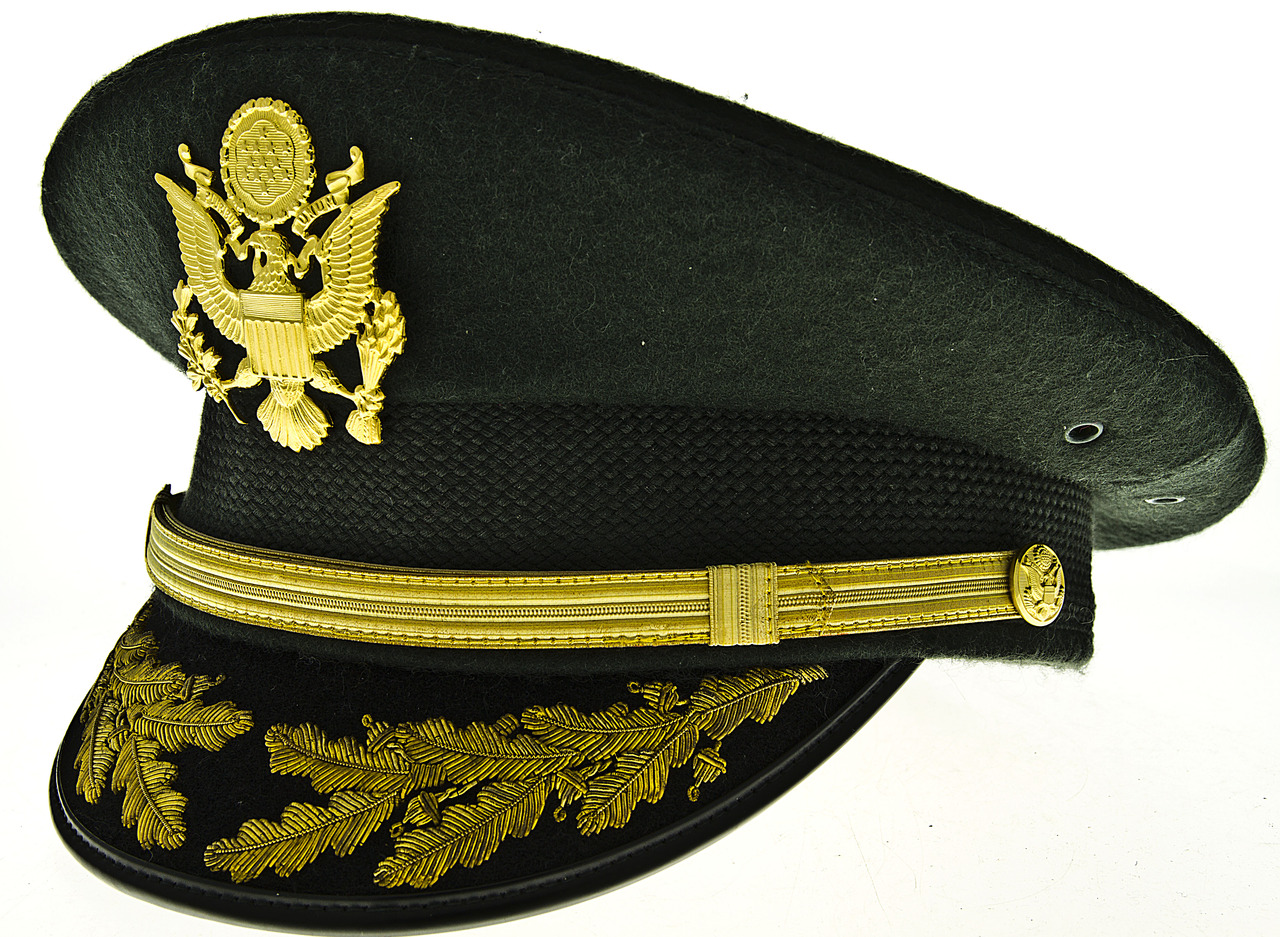 Finaly I wish to thank the people who have great heart for PBS and support the team in many ways!  Administering, Idling is a job that just does not get enough credit!  We are all volonteers in helping our organisation grow and putting our time into this is so much appreciated!
I salute you gentlemen!
A new donation period has started, you can see it on our frontpage or here.
Thank you for powering the POWERBITS GAMETEAM!