Welcome! This page allows you to access our Discord server. In order to use our server and although you can login and register via your webbrowser, its better to download and install discord . It's a free program that allows you to use a computer microphone to talk to other people over the internet. Communication with each other as a team is essential in having a great teamplay and be able to bond as a team!  If you can't talk or have a bad microphone, then just come on Discord and mute yourself. You can always chat also…
Discord has also a mobile app for smartphones and other nice things, check all features here
Once you have installed discord you can connect to our discord server on the discord  treeview on this page  or connect to this link
We realy encourage you to install discord app ,available on google or apple store , on your smartphone as it has some social value to be in touch with your gamebuddies…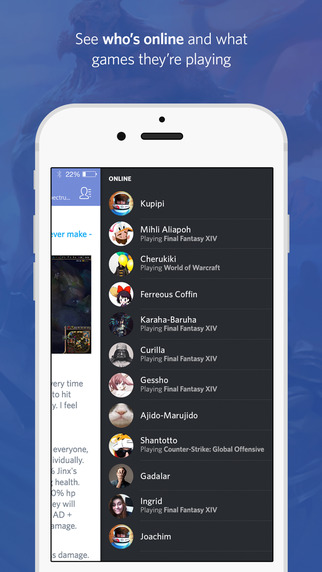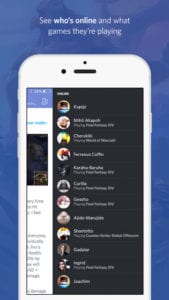 Make sure that your nickname is set in a  good format for example:
[ PBS] "your gamename" – "your first name" 
Note: the first time you connect to our discord server you have only access to the PUBLIC CHANNEL. A admin will check your name and give you a recruit status. With this you can join the other voice channels and have fun with the team. If you have a issue please contact us or place a remark on the forum.