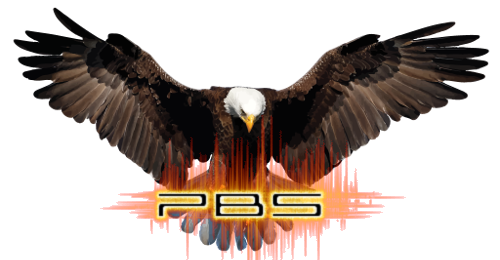 We welcome all outside clans and organizations to play in wars and other activities with us to promote active competition. Everyone benefits from cooperation, as it helps each game sustain itself for the long term by developing a diverse and healthy society of competitors.
We will work to find an agreeable time to schedule your event. We expect that members of your organization will:
Act in a dignified manner and refrain from engaging in disorderly conduct

Be ready to start the event promptly at its scheduled time

Not participate in or tolerate any cheating or hacking,

Communicate clearly with us and to have a designated leader present

Focus on having an organized game with at least a minimal amount of strategic planning.
We hope that these basic expectations are reasonable for you and appreciate your cooperation