Latest news
Welcome to the PBS GAMETEAM's website, WE ARE RECRUITING! JOIN US and get a FREE VIP slot on our servers! -
We would like to thank all the donators, thanks to Powerbits, Megalait, Marcello, William, david, Thijs, Dareign, Tony, Jeremy,Andre,Rhys, Chris, Martin, Peter, jeremy, drew,Fitz,Alen,Daniel, Madsen, Filip, Ashley,Rony, Mikkel ,Sheepzez, kim,Lord_Rusty,Yordy Lee,Joshua,Raint,3rvoo, Manuel, real01, valkanell, Christopher, Cenk,Radoslav,Patrick, Miquel,TheOldgod, Mike,Flemmish,PowahRanger, Redcommander,Johannes,Juho, Paul,john,BloodweiserDk, Sten, Sankt, Sixx,Tomi,korhan,Jeremy ,Carelde, Michael, Ómar, Seth, Graham, caveman,Gragnok,Fluffy, jefferson,Watterri,Michael,Skaidi, Deniz, Finalsalute , Jory, Marko, Hendriksz, Duncan and David, Dwayne, Threepwood,Clifford,Hap,Bend over, tim, Fish, Thomas,IamThekrel ,Joachimprimus, jani ,Per-Otto,Mr_Rattle_Head, David, Dunny, Jimbo and a very special thanks to our great premium members: Lego,Killax, Earle, Marius , Melee, Knut, Alexander,Duck, HausserBG , Angrycat! for supporting the PBS GAMETEAM! -
Do you like our servers or site? Support us on this page -
Do you have a question? contact us -
Join our Discord! -
Check our latest news about our PBS games on this link -
Would you like to donate for our servers? Please check this link -
We are the best RS2 and HLL out there! Sign up today! -
Like us on Facebook! -
Like us on Twitter! -
We have many new wars! Check and signup here pls -
Join our latest community event #here! -

Never wait in queue again, you are a vip and get a reserve slot on our servers!

Support a great longstanding clan since 2006! We are the best out there!
Stand out from the crowd – Access to our donator tag Discord group , ingame name tagging, website and the special VIP Medal: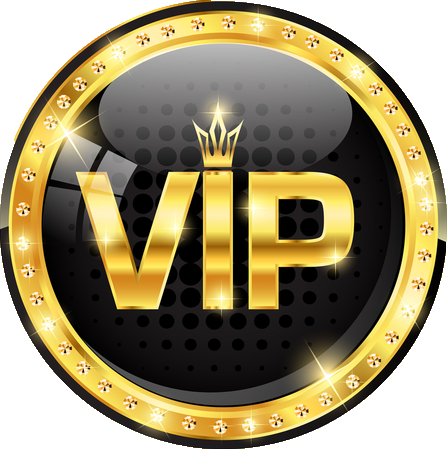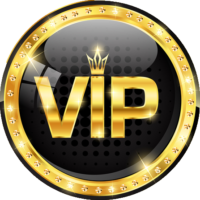 Someone once said that whatever we possess becomes of double value when we share it with others.
We at PBS always work on having the best servers and best games around. But this cost money…
Looking at PBS at the difference you and others financial support has made to our organization, we know that to be true. So please accept our thanks, and know we keep on pushing to be one of the best clans with the best servers out there!
Choose your payment option on the right.
PS: New donators, make sure you enter your gamename and you can get a reserved slot in our servers
Premium or people who want to activate recurring donations can use this button on paypal:
© 2021 Powered by Powerbits © 2020