These are our current servers you are supporting with a donation:
RISING STORM 2 VIETNAM

---
POWERBITS GAMETEAM MIXED 60HZ#1 : 176.57.171.72:28700
HELL LET LOOSE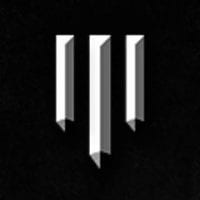 POWERBITS GAMETEAM HLL | WWW.PBSGAMETEAM.COM  176.57.168.91:28100
POWERBITS GAMETEAM WARSERVER 176.57.168.206
KILLING FLOOR 2

---
POWERBITS SLAUGHTERHOUSE #2 : 145.239.149.56:58401
---
SQUAD
---
powerbits gameteam | pbsgameteam.com
Someone once said that whatever we possess becomes of double value when we share it with others.
We at PBS always work on having the best servers and best games around. But this cost money…
Looking at PBS at the difference you and others financial support has made to our organization, we know that to be true. So please accept our thanks, and know we keep on pushing to be one of the best clans with the best servers out there!
Choose your payment option on the right.

Many thanks again for your support!
PS: New donators, make sure you enter your gamename and you can get a reserved slot in our servers
Premium or people who want to activate recurring donations can use this button on paypal:
© 2020 Powered by Powerbits © 2019