Latest news
Welcome to the PBS GAMETEAM's website, WE ARE RECRUITING. JOIN US and get a FREE VIP slot on our servers! -
We would like to thank all the donators, thanks to Powerbits, Megalait, Marcello, William, david, Thijs, Dareign, Tony, Jeremy,Andre,Rhys, Chris, Martin, Peter, jeremy, drew,Fitz,Alen,Daniel, Madsen, Filip, Ashley,Rony, Mikkel ,Sheepzez, kim, johnnydoint,Lord_Rusty,Yordy Lee,Joshua,Raint and David and a very special thanks to our great premium members: Marius , Melee, Knut, Alexander! for supporting the PBS GAMETEAM! -
Do you like our servers or site? Support us on this page -
Do you have a question? contact us -
Join our Discord! -
Check our latest news about our PBS games on this link -
Would you like to donate for our servers? Please check this link -
We are the best RS2 and HLL out there! Sign up today! -
Like us on Facebook! -
Like us on Twitter! -
We have a new war! PBS vs CFR ! Signup here pls -
JOINING PBS GAMETEAM
Together we make the difference in gaming…
Who are we?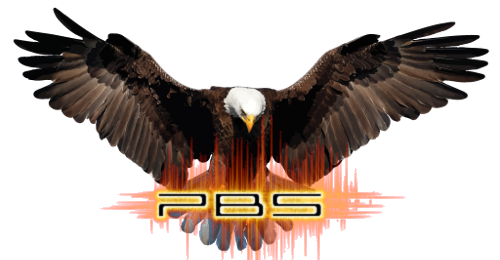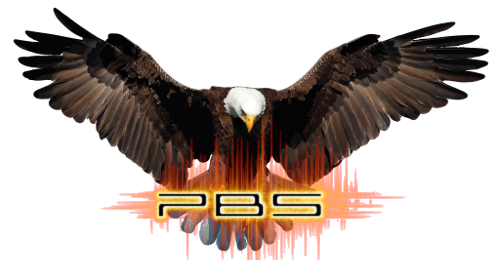 Games are now one of biggest forms of entertainment in the world, outselling films over the last year. Social games give you more then just sitting down and seeing a movie.  In Multiplayer games, players build a persistent identity, form relationships, and chat online with others. More and more genres of games, from shooters to sports, have some kind of social experience built in, and operate more as a service than as a product.
For this its best to be part of a good clan.
The Powerbits Gameteam is a highly experienced clan that has set its footprints in games since as early as 2006. Trough the years we progressed from the Call of Duty series to the fantastic Battlefield games. Our major games are now  Rising Storm 2 Vietnam & Hell Let Loose and future Mount and Blade 2 !  We also do some sidegames like WT, BF5

Our members come from all corners in the world with the majority in Europe.As a mature institution in online gaming, our team has a refined ethos which guides us forward and keeps us grounded to our core values. This conditioning has set us apart as a clan and has allowed us to persevere through the years.
Our success is directly linked to the willingness of our members to embrace this unique culture and advance it in their daily participation.
Our team is not interested simply in being "the best" team in any game in a statistical sense. We do not judge our members by their kill-to-death ratios or their game statistics.
We will not accept members simply based on any game skills they may be lucky enough to have, but by the total content of their character and personality.
The PBS Gameteam is a team that holds teamplay, fun, friendship and integrety high in its banner! Multiplayer games are made for teamplay and we can offer you a great teamplay experience with a reserved slot in a great server.
PBS is organized and stable, with opportunities for any kind of player. We accept people from all walks of life and It does not matter if you are a novice or a pro gamer, you will enjoy yourself!
We are respectful, determined, and proud to be [PBS] members.
We are The POWERBITS GAMETEAM!
Introduce yourself

Hello new member, thank you for your interest in joining PBS
Please pay attention to these rules:
The attitude and honor that a member has must extend beyond the game itself. Our members are expected to refrain from using harsh profanity and abusive language.. It is unprofessional conduct, demonstrating a tendency towards improper emotional outbursts, and is incompatible with our principles.
Members are not to engage in any questionable behavior. Lying, cheating, rumor-spreading, contempt for fellow members, scandalizing, juvenile behavior, and harmful conduct bring shame not only onto the guilty person, but also onto the entire clan.
Remember that the reason why we play games in the first place is to have fun, whether it be in pitched competition or the everyday pickup game. Remember to enjoy yourself and be an awesome buddy
These are the future PBS member's first steps:
First please make sure you are logged in and then click on the yellow button below and you will go in our forum, there you can provide us the folowing information:
Your Country

Your first name in real life and gamename (origin or steam)

Your age

The game you are joining us in.

Gaming background and additional information as you see fit
There is a trial for a max of two weeks. During this time set your tags as [PBSr]. We get to know you, you get to know us, and it's all very friendly. How long you game is totally up to you there is no obligation.
During the two week  trial, you canjoin any time you want. You're also welcome to join us on Discord and play with us (highly recommended). If you can't talk then just come on Discord and mute yourself. If you can talk, just say hi.
All info about discord can be found here
When you are full member (after the trial), you will be asked to complete a few steps.
When you are full member you will also recieve your own personal dynamic PBS banner and be inserted in the official clan memberlist .
Any questions about the greatness which is PBS, feel free to
contact us
or join our
discord and have a chat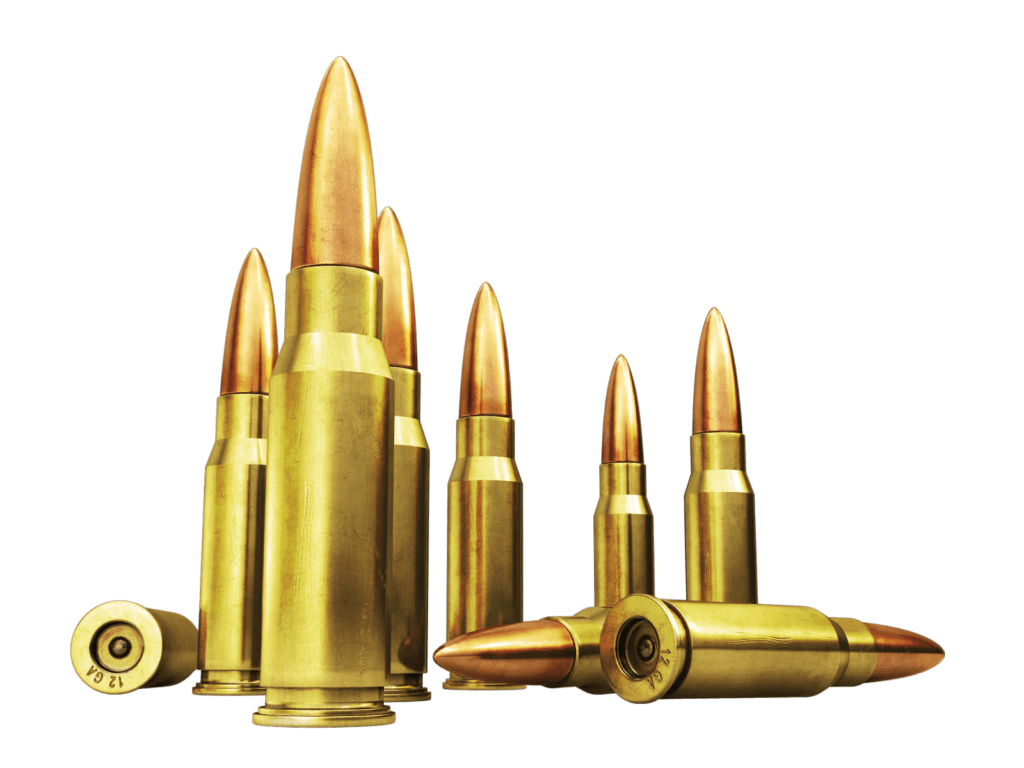 © 2020 Powered by Powerbits © 2020