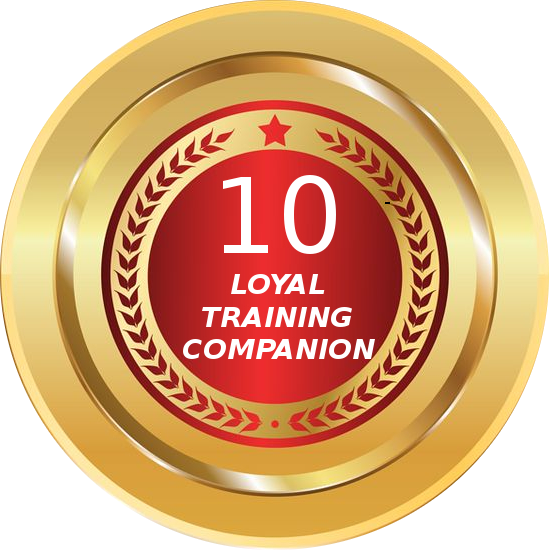 2000 CREDITS
The loyal Training Companion is somebody who has completed at least 10 trainings in the PBS games!
Congratulations and thanks for always attending the training! You are a inspiration to us all and help to win our victories!
You recieve 2000 credits and the honour of wearing this prestigious badge!


People who have earned this: