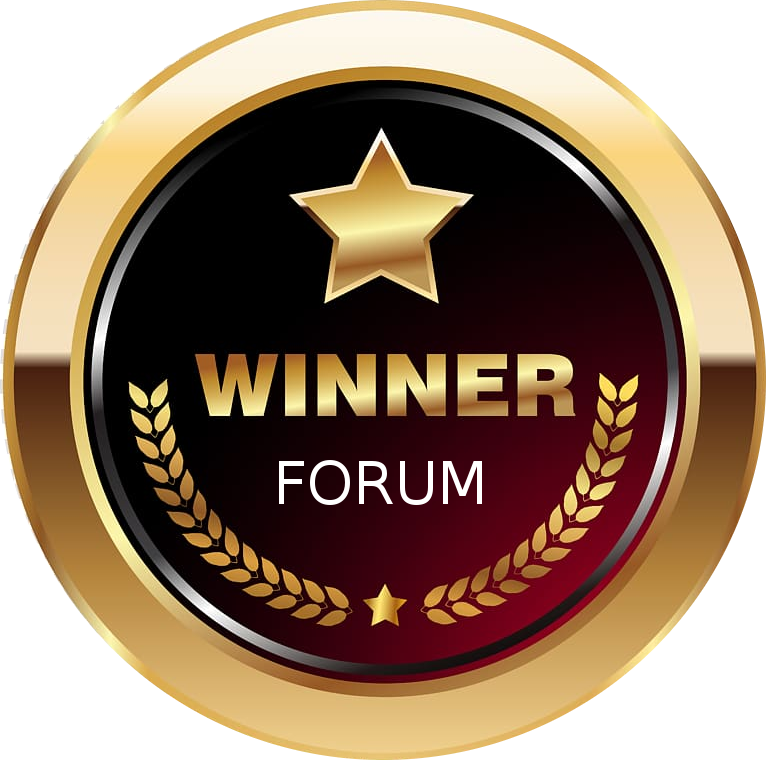 1000 CREDITS
Frequent users of the website/forum help PBS to grow on our digital advertisement board! These people help to strengthen the community and get updated with great things surrounding the team!
Your activity on our forum is of great importance and you are awarded 1000 Credits!
In name of the PBS GAMETEAM, thank you for helping us!

People who have earned this: