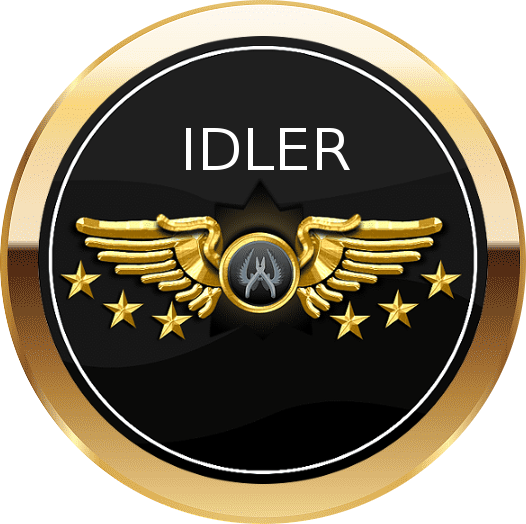 1000 CREDITS
A PBS IDLER is a member that helps start the servers in the early morning or when server has crashed!
These people are very important to the PBS GAMETEAM and are awarded 1000 Credits!
If they do this on dayly basis they can be promoted to LTE ADMIN!
In name of the PBS GAMETEAM, thank you for your efforts!

People who have earned this: