Congratulations to the team in a harder battle against IMPERIAL RUSSIA!
https://pbsgameteam.com/clanwars/
Great communications and great flexability with attack/defense! We realy had to fight hard on last objective but broke trough with excellent tactical manouvres! Monty and Patton would be proud !
Congratulations PBS GAMETEAM!
Here are the heroes of the war!
ATTENDEES:

Powerbits
a balding father
FriendlyShark
OctoBear
KONIUX27
Sheepzez
BigAsTTees
Gav
johnnydoint
TheMasterDivan
Lord Of Hunting
Sam_15_SVK
Michael Møller
Poshment
Ebba Aesir
JustJuspin
milosxxx
GeneralOcto .
Kami
Elwahir
mmtt
Captain_oktober
Wolfan
G4mma
madetofight
[PBS] TECHNO_303
erondell
Dennis
Gabba
Maro
Obi Wan Koenobi
Jairion
Ninjapulver
WakandaPerhaps
Foxhound
matt
ista
Zulu
Dr.Vegeta
ZerZ
Horten_Ho
Steel
DrTBaG
CaveMan71
Daedalus
Offal-ism
skorge
Gand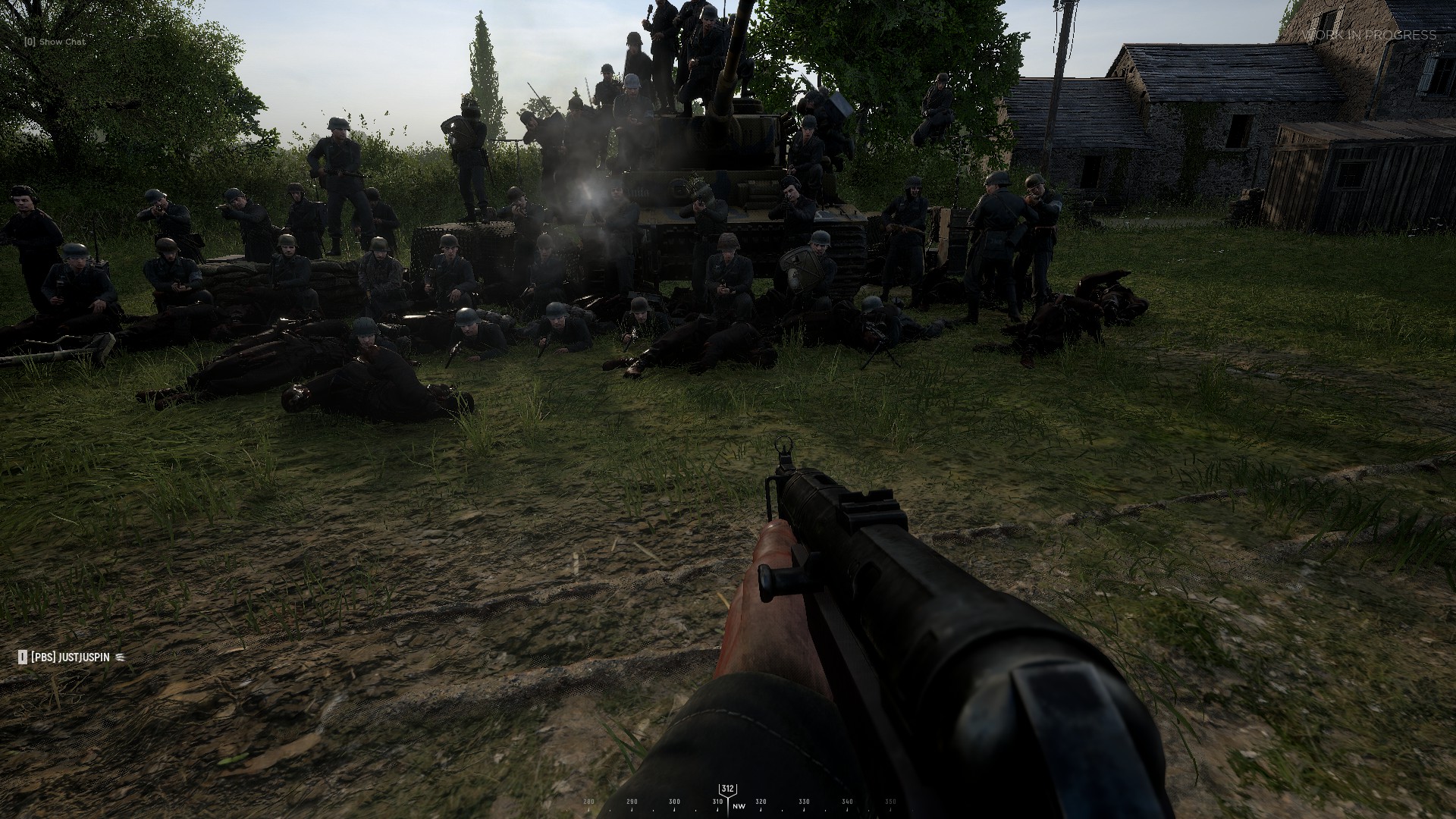 And for people who want to know its hell having a picture together!