My PBS brothers/friends, the time has come to enter another new year! As i reflect upon wat we did in 2019, it was simply amazing! The team has grown together with friendship and teamplay! 2020 will be a very good year for PBS!
Our discord is now around 1250 people and rising! I also want to thank the people who are supporting our servers, without you we would not have a virtual home/dojo!
I would also like to put the latest donators in the spotlight, as you know they do get mentioned in our games, discord and non PBS members get reserved slots:
Powerbits, Megalait, Marcello, William, david, Thijs, Felix, Marco,CATALIN ,Kevin, Dallibor, Dareign, Tony, Jeremy,Andre,Rhys, Chris, Martin, edeka, jeremy, drew,Fitz❤️❤️❤️
And a big thanks to our premium supporters:
❤️❤️❤️ Rowland, Drew , Melee, Knut, Alexander, Floris, Heinz,Marius, Bluzark and David!❤️❤️❤️
We had many games in  2019 . Some lasted and others did not..  Here are our games that still keep the team rocking!
For 2020 there are a few new titles to try out , but lets see our current games:
RISING STORM 2 (PBS MAIN GAME)
We are very well known in the RS2 community and many people just love our servers! This game is the driving force of PBS and we appreciate the efforts of all mappers , modders and especially the developers! The server management is a dream , the servers fill always nicely and custom maps are the driving force behind the game and something triple A games can only dream about in the past while they do matchmaking rubbish…
Although the game is declining abit, its still good to see a good amount of PBS gamers in this great game!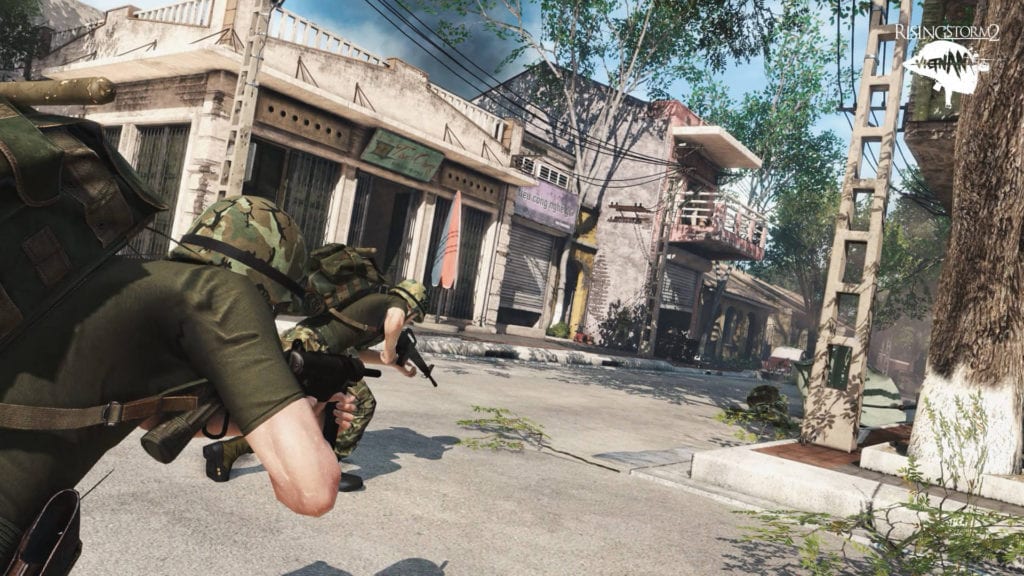 HELL LET LOOSE (PBS MAIN GAME)
Hell Let loose is our other main game and its simply amazing and has so much future potential! The engine is the best optimized unreal 4 engine i have seen and this is where the developers can build on! HLL is the best WW2 game hands down !
Our server is doing fantastic and is on of the the best ranked server  in the world for a long  time now! Wat a great accomplishement from our team, because it does not get there automaticaly…
It takes allot of dedication from our idling team in the morning (you guys rock) ! The wars and trainings are lots of fun and you can see that teamplay is one of the best features in this game!
HLL is a great clangame and will give us allot more in 2020!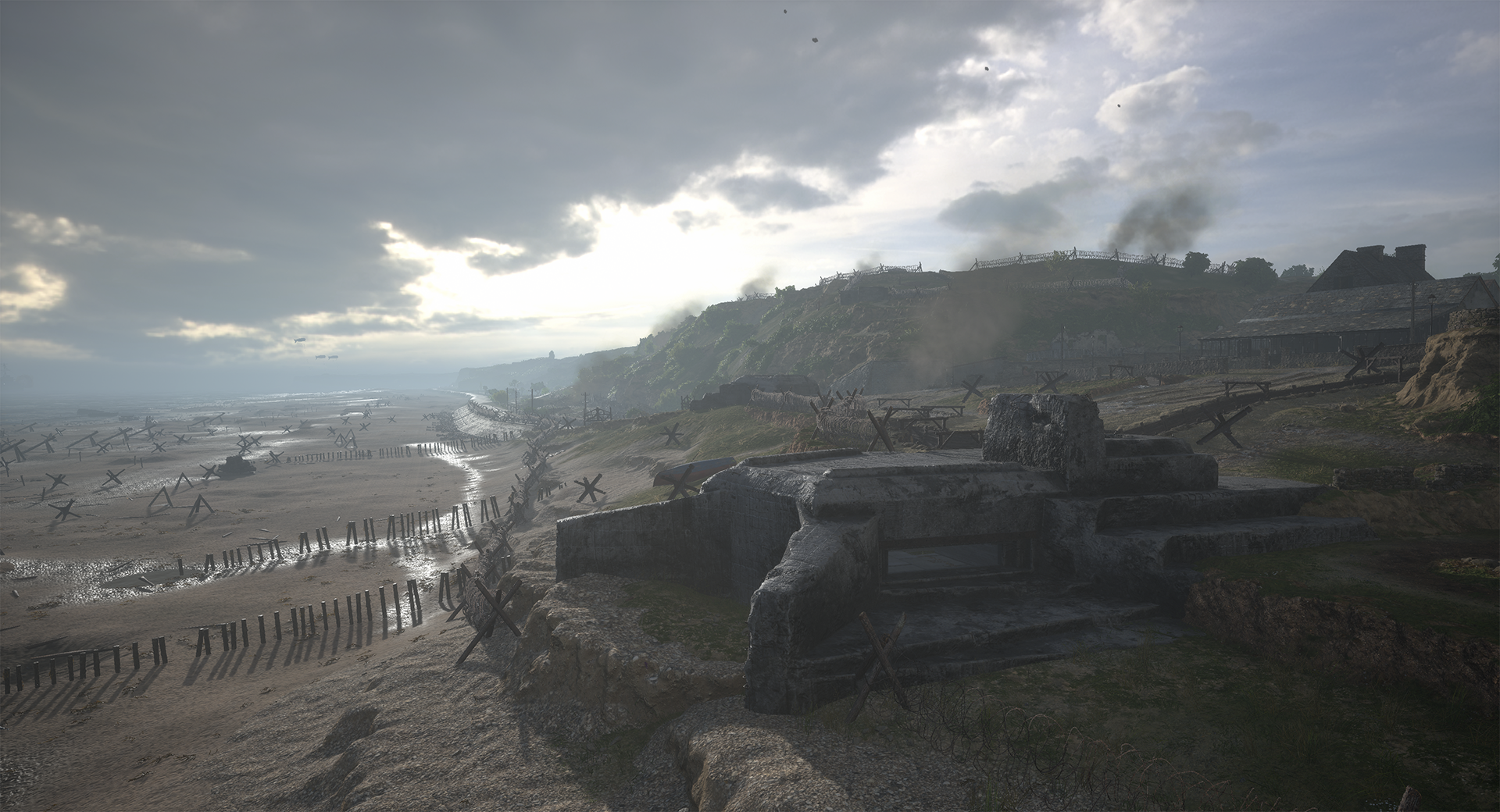 BATTLEFIELD V
No servers, but happy to see some old PBS members coming back to this…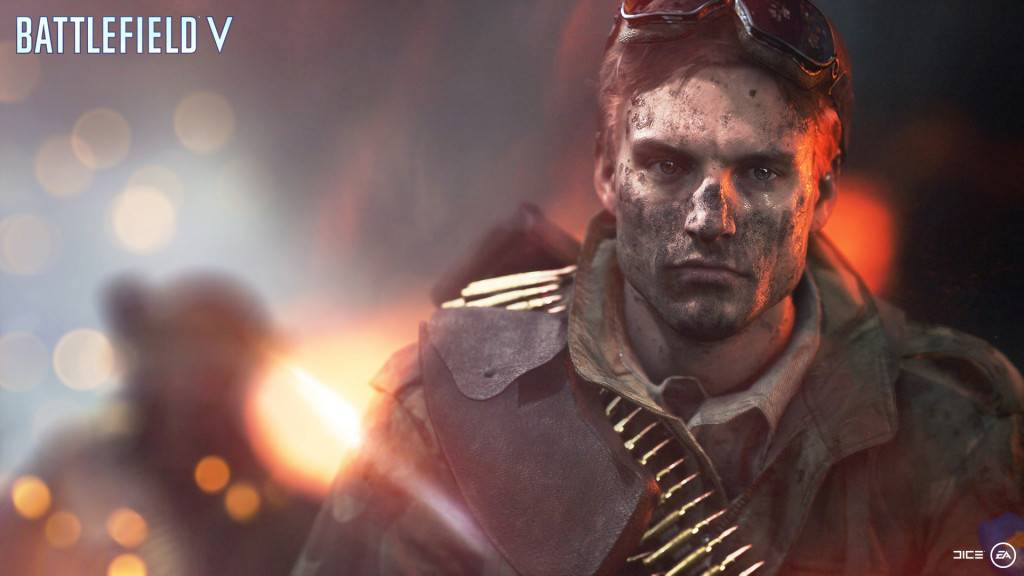 KILLING FLOOR 2
Our KF2 servers are still doing nicely and is open for anybody of the clan. I plan to make a open limited rcon access just to be able to kick somebody and make room. If any new custom maps are needed, pls give a shout!
Its real fun sometimes and i would certainly try it!
COD
A few people do this game with PBS tags… old nostalgia 🙂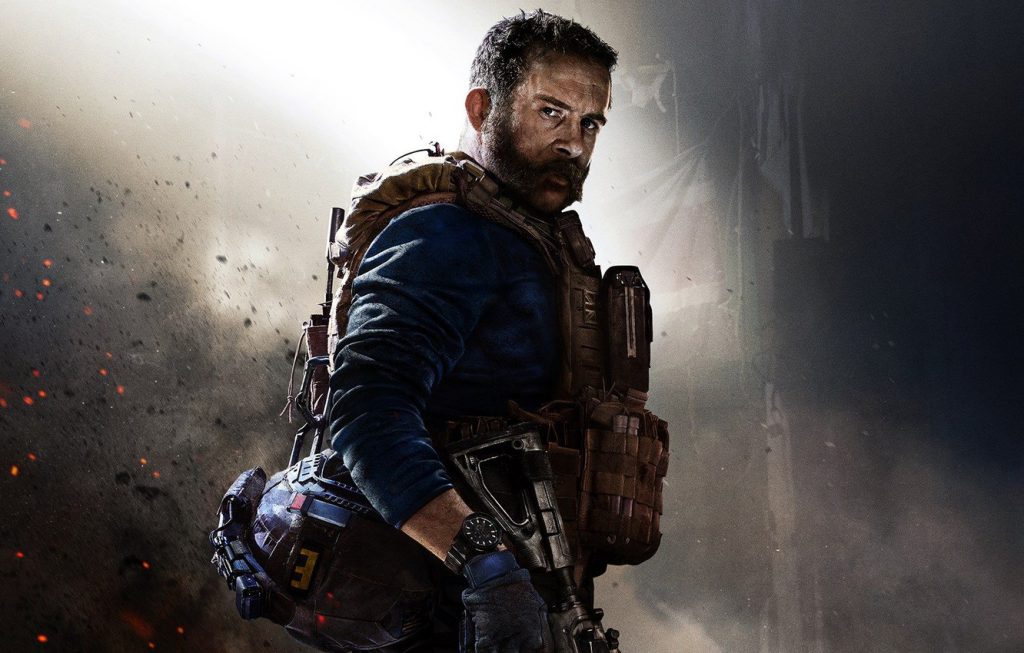 RUST
Not sure if rust has a big future in 2020, we will see…
.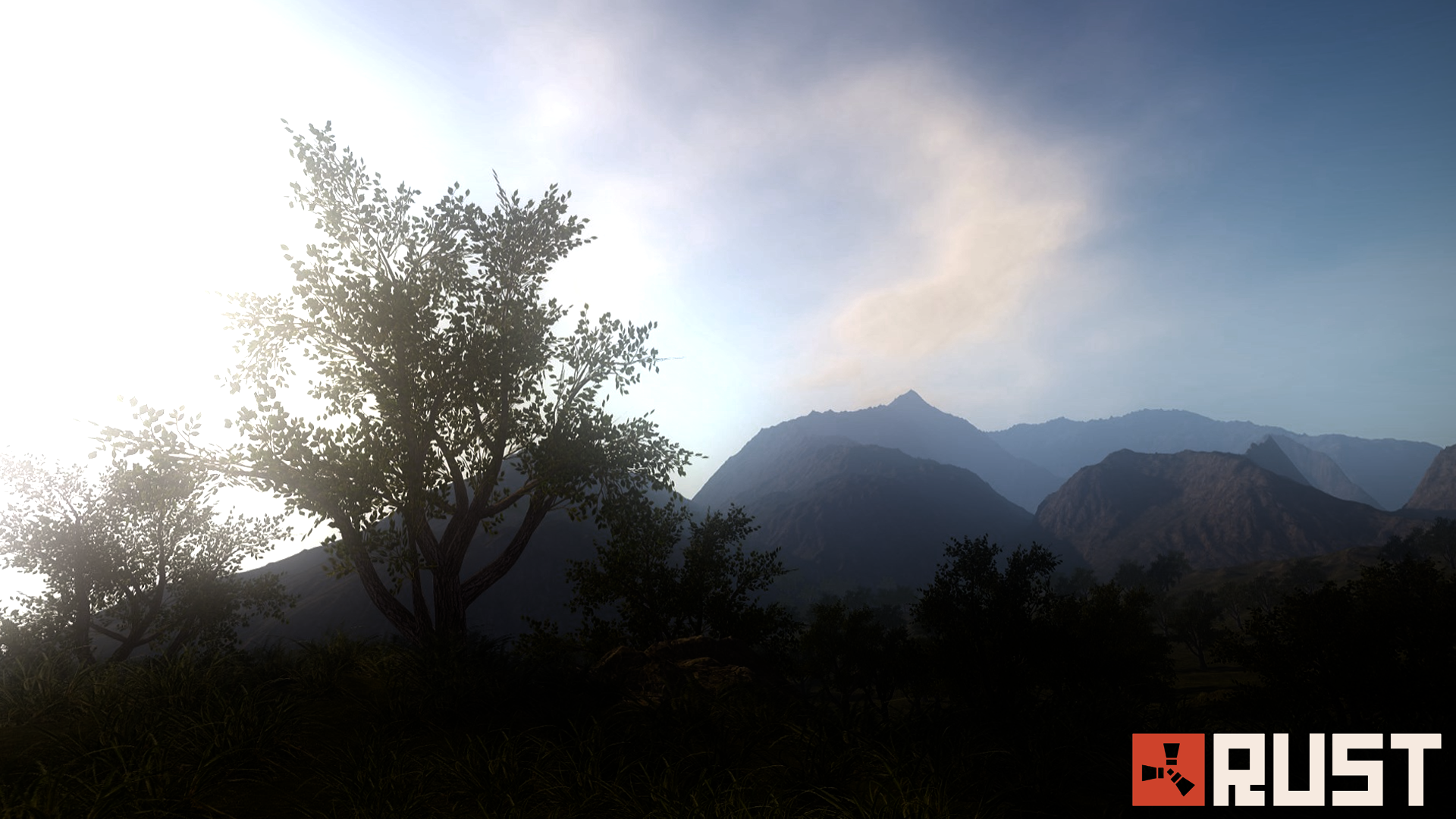 WARTHUNDER
A few PBS friends play it and have a squadron called PBSGT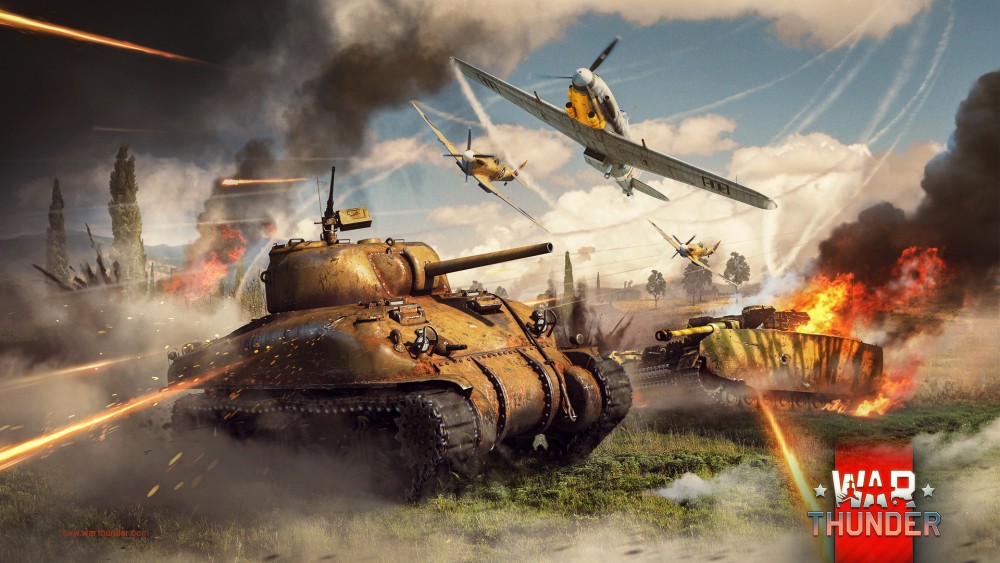 FUTURE BANNERLORD
This will be a good test for 2020!
A great future game with prob 200 vs 200 and full dedicated server control! Its still in development, but promises to be a great game.. . We are keeping an eye out for this one!
Take a look at the PBS Bannerlord forum for updates…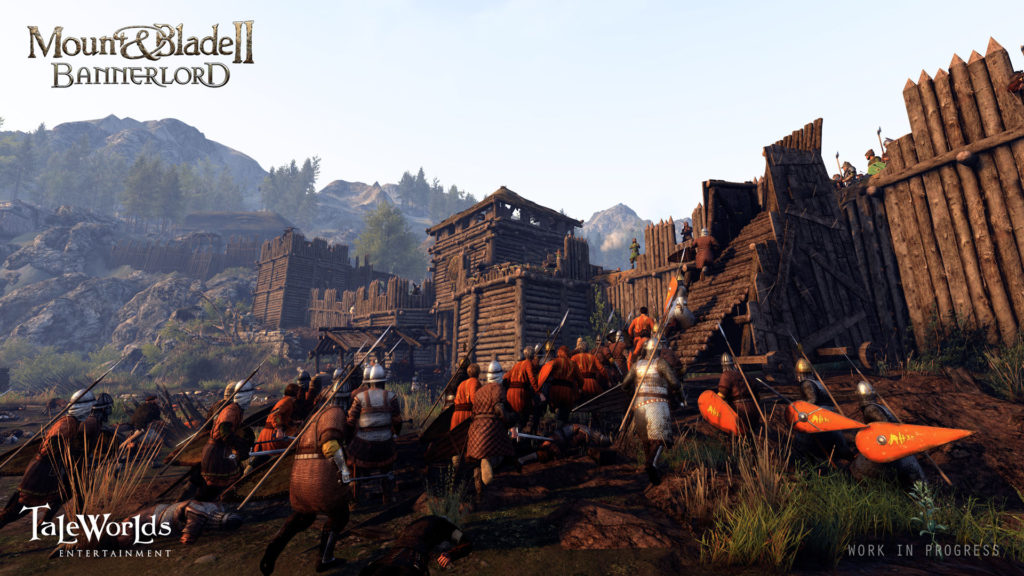 PBS GAME T SHIRTS !
I am looking into getting new modern gaming T shirts! SSorry about the delay but this is still on the plan 🙂
More info on this in the future: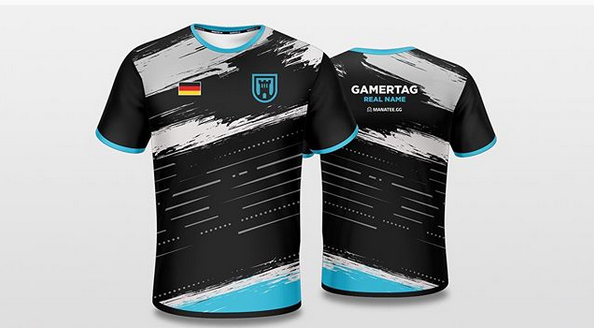 PBS OFFICERS
Finaly I wish to thank the people who have great heart for PBS and support the team in many ways!  Administering, Idling is a job that just does not get enough credit!  We are all volonteers in helping our organisation grow and putting our time into this is so much appreciated! I also welcome the new 1st LT's and wish them allot of luck in their new function!
I salute you gentlemen!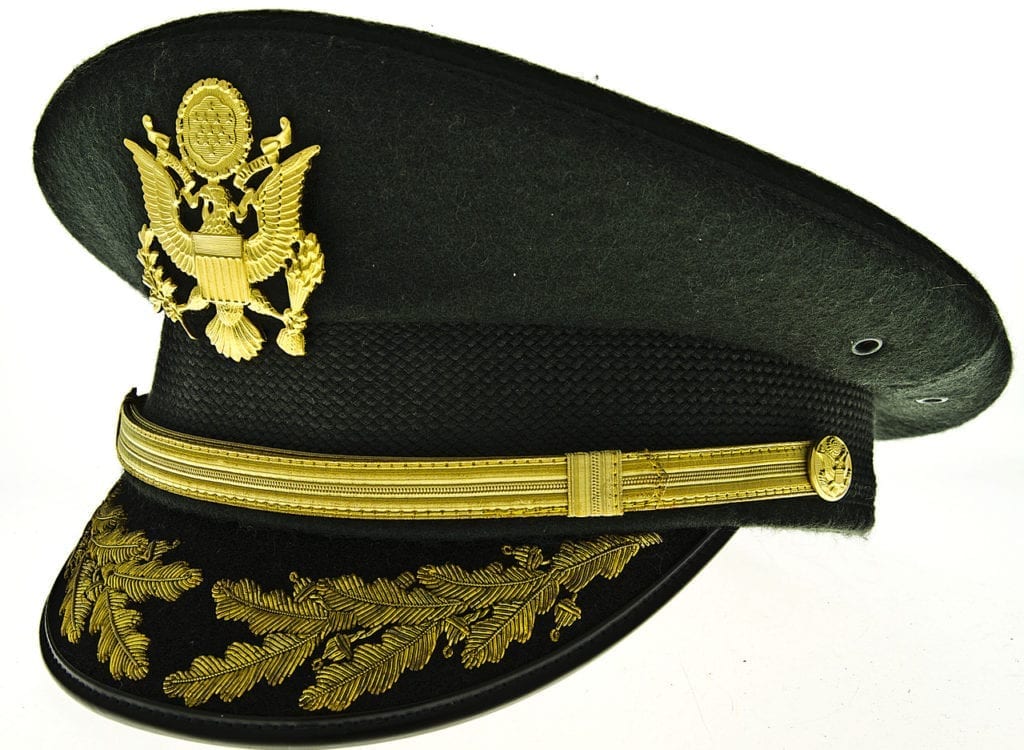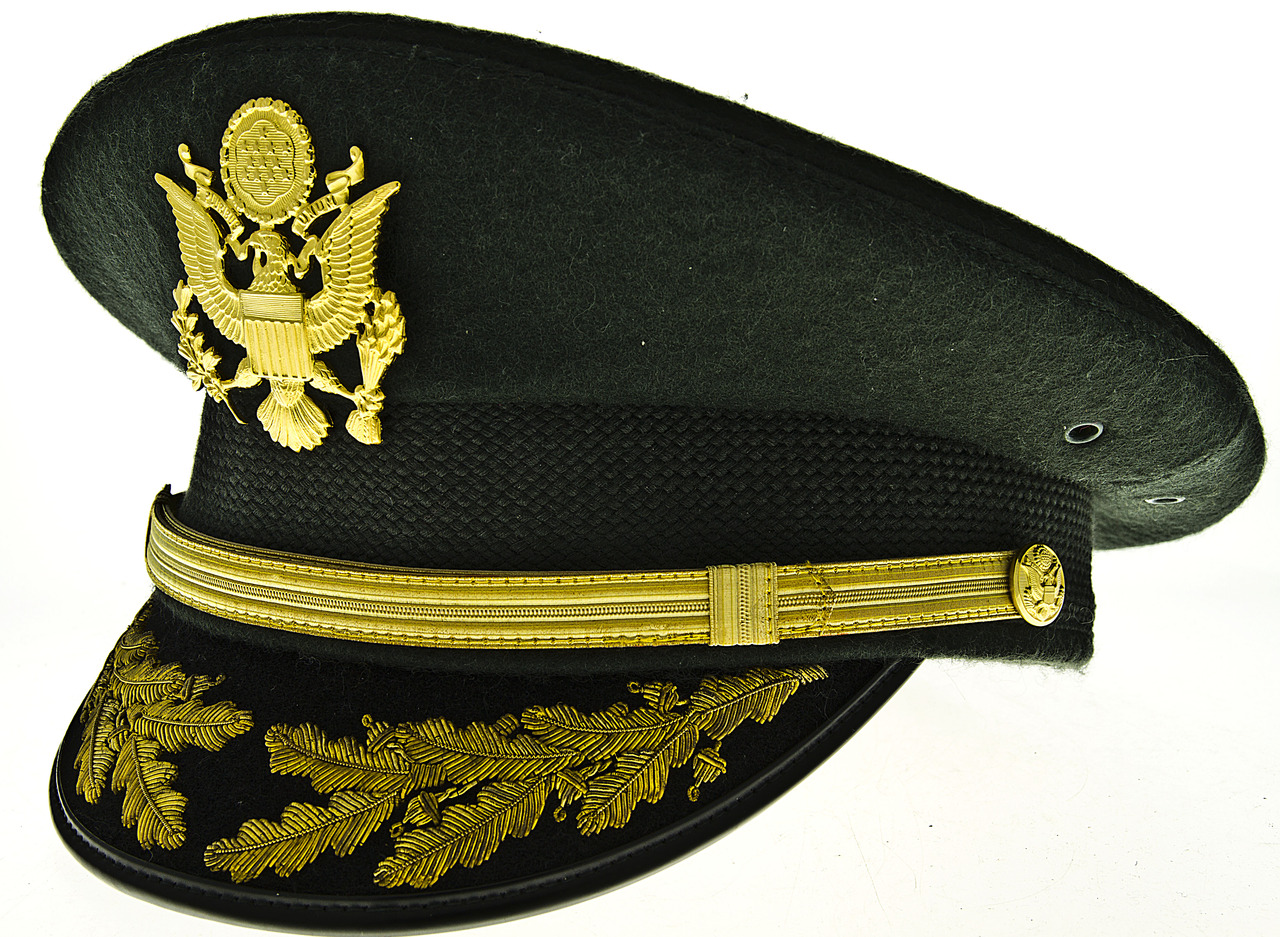 HAVE A FANTASTIC 2020 AND SEE YOU ON THE FIELD!