Dear members,
As you know all is 100% free in PBS , but the servers cost money and we appreciate the people who donate from the bottom of our gaming hearts!
Donation gives you:
Stand out from the crowd – Access to our donator tag Discord group , ingame name tagging, website and the special VIP Medal: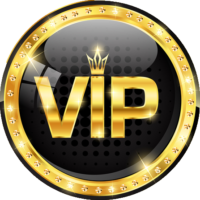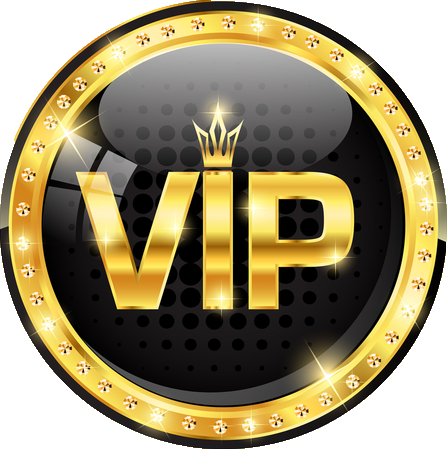 Would you like to support us , please do on this page .
I would also like to put the latest donators in the spotlight, as you know they do get mentioned in our games, discord and non PBS members get reserved slots:
We like to thank this month's donators:Powerbits, Megalait, Marcello, William, david, Thijs, Dareign, Tony, Jeremy,Andre,Rhys, Chris, Martin, Peter, jeremy, drew,Fitz,Alen,Daniel, Madsen, Filip, Ashley,Rony, Mikkel , Joshua, Sheepzez, kim, johnnydoint,Lord_Rusty,Yordy,Joshua,3rvoo, Reint Lee and David❤️❤️❤️


And a big thanks to our premium supporters:
Marius , Melee, Knut, Alexander,Bluzark!
As extra appreciation the donators are also mentioned on the frontpage on our website on the scrolling newsbar:

Many thanks for your support, you guys rock!
Here are all our games and their latest status :
RISING STORM 2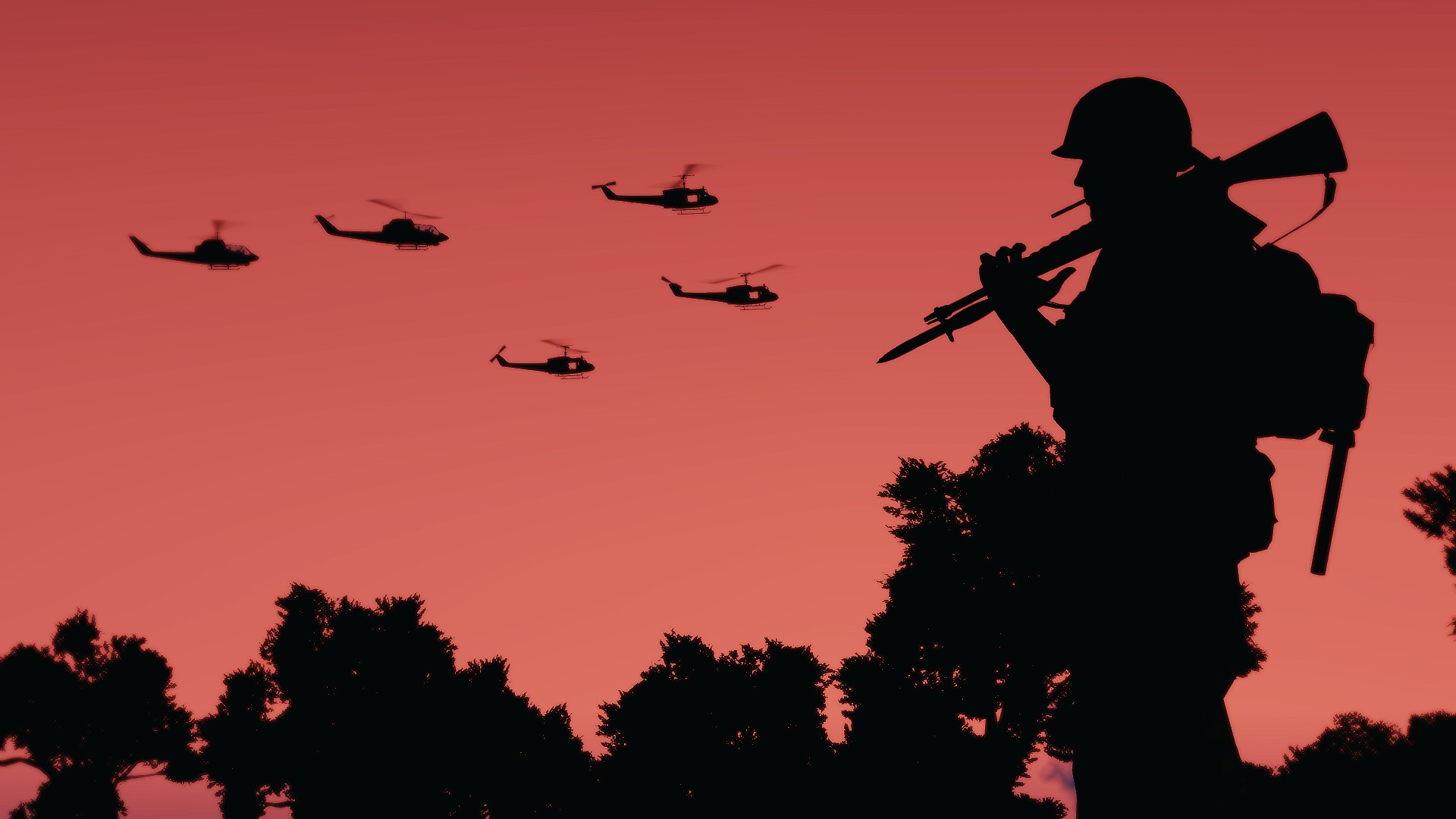 POWERBITS GAMETEAM 60HZ | PBSGAMETEAM.COM  176.57.171.72:28700
Wat can we say about this game that has not been said? This game is a strong game and we are on the top of the server rankings! The recruits are still flowing in and the team is growing!
The server is now in "BEST MAPS" Modus, it means we are brave enough to load the best custom maps mixed with the vanilla maps! This gives our players now and then a taste of a new custom maps.
This means are the best custom+vanilla server out there!
  People are gaming more together, the trainings get more people up to 25 people and recruits are joining our fantastic team! Soon we will be able to do some warplanning with the team! In fact its coming very soon!!
Well done RS2 team!
HELL LET LOOSE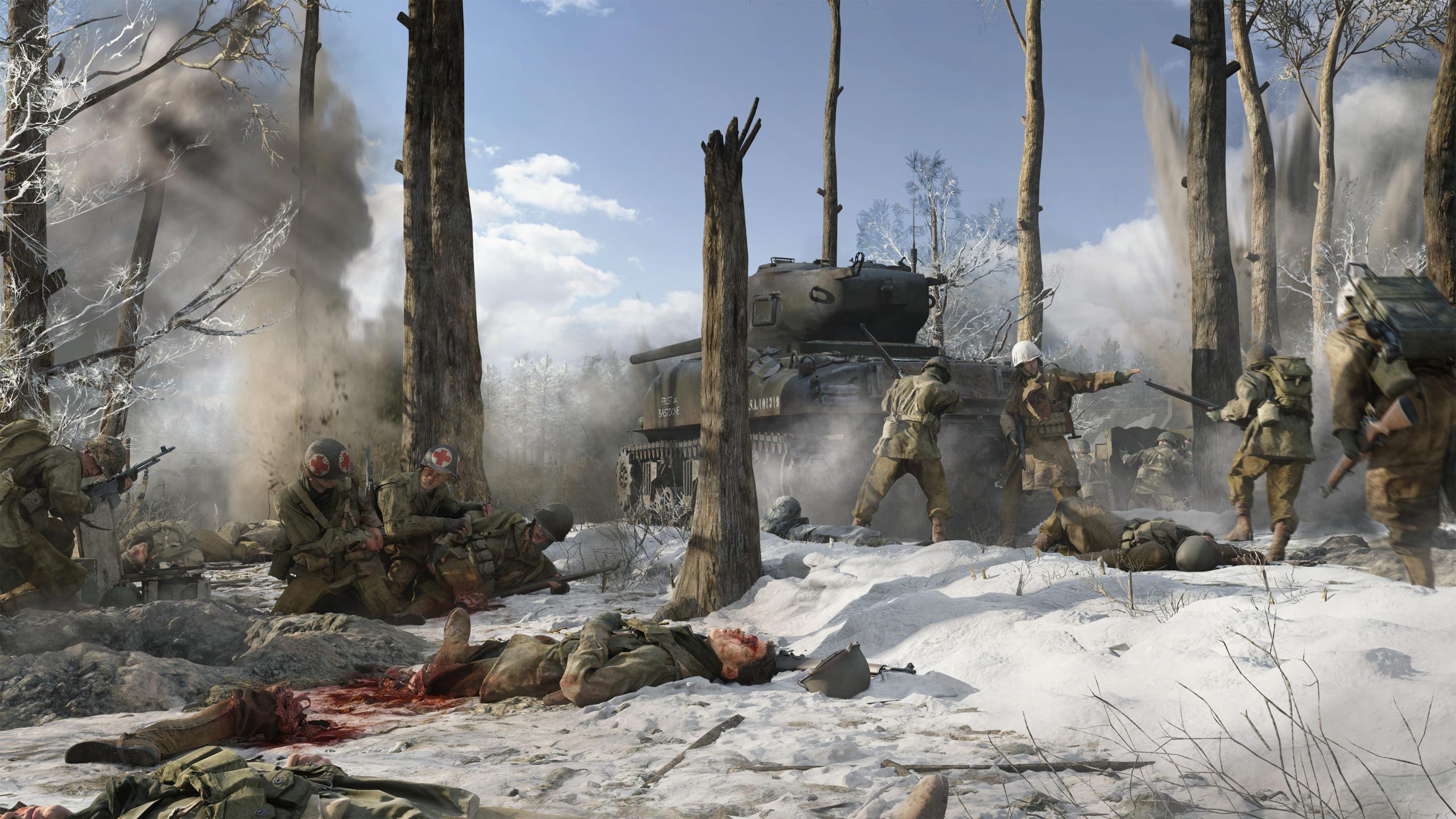 ---
POWERBITS GAMETEAM HLL | WWW.PBSGAMETEAM.COM  176.57.168.91:28100
POWERBITS GAMETEAM HLL # 2 | WWW.PBSGAMETEAM.COM    176.57.168.206
Now and then we also manage to fill server2 wich is mainly intended for training and wars!
Hell let loose is giving us allot of recruits because its a typical real team game! The success of this game in PBS is because of the players that want nice teamplay and that gives you a real satisfaction! We enjoy the game and are happy with another update in U5!  Our server is always among the topranked ones in the world, be proud of that! 
And the trainings and wars! Who does not like these wars!  Training + briefing , its just all fantastic! And we are doing good. Checkout our warpage.
We are also looking very excited to the new update U6 with new great content!
Mount & Blade 2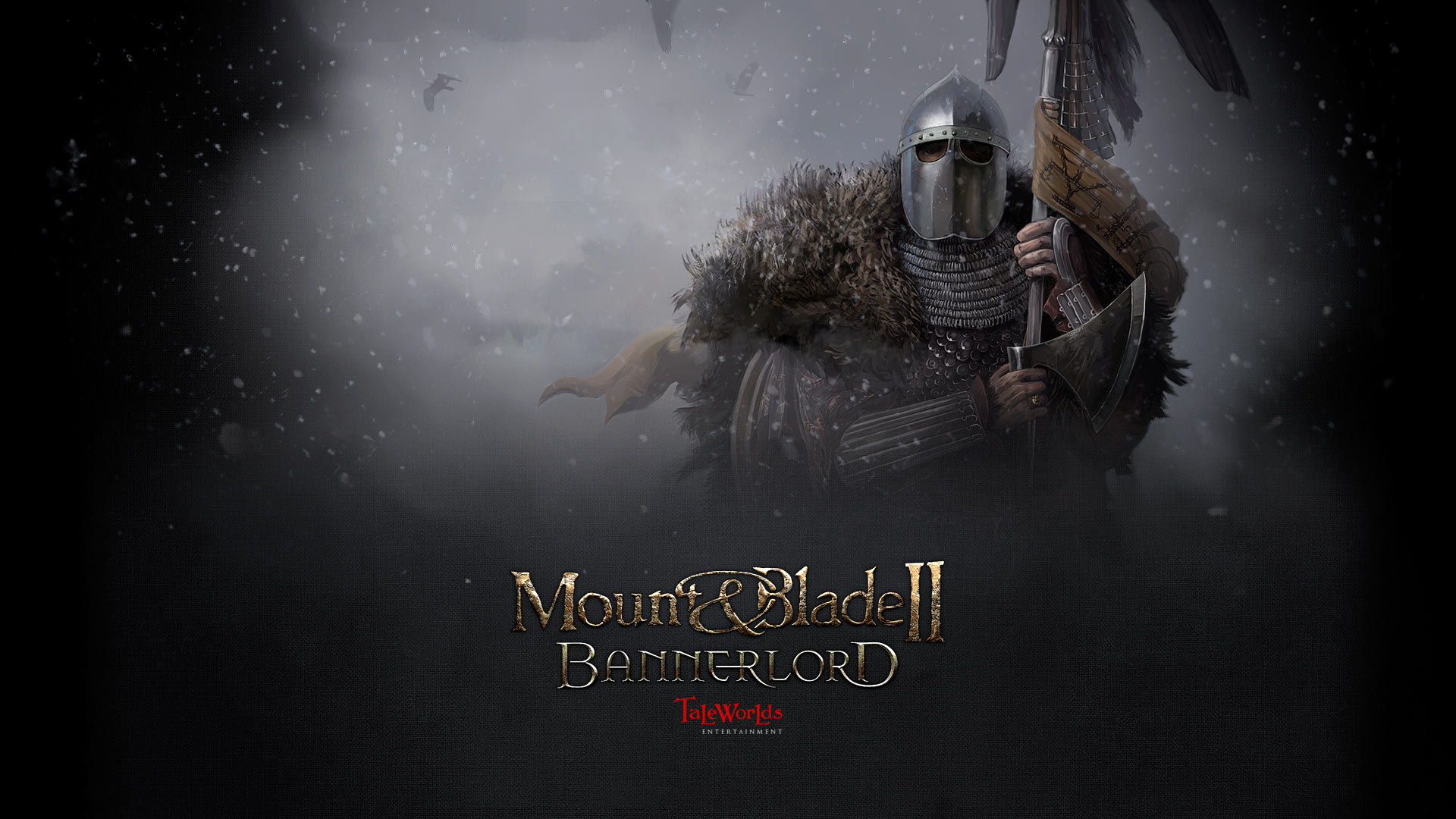 Bannerlord is mainly a single player game with a huge playerbase and with a playable multiplayer part under development! We at PBS see a future in this game .We are awaiting the day when we can rent servers…
We voted and every Tuesday and maybe Saterday at 20:00 CEST we can gather for a non formal Multiplayer session where we team up in captain mode, skirmish or seige! Just join discord and lets kill them all!
BATTLEFIELD 5 (Side game)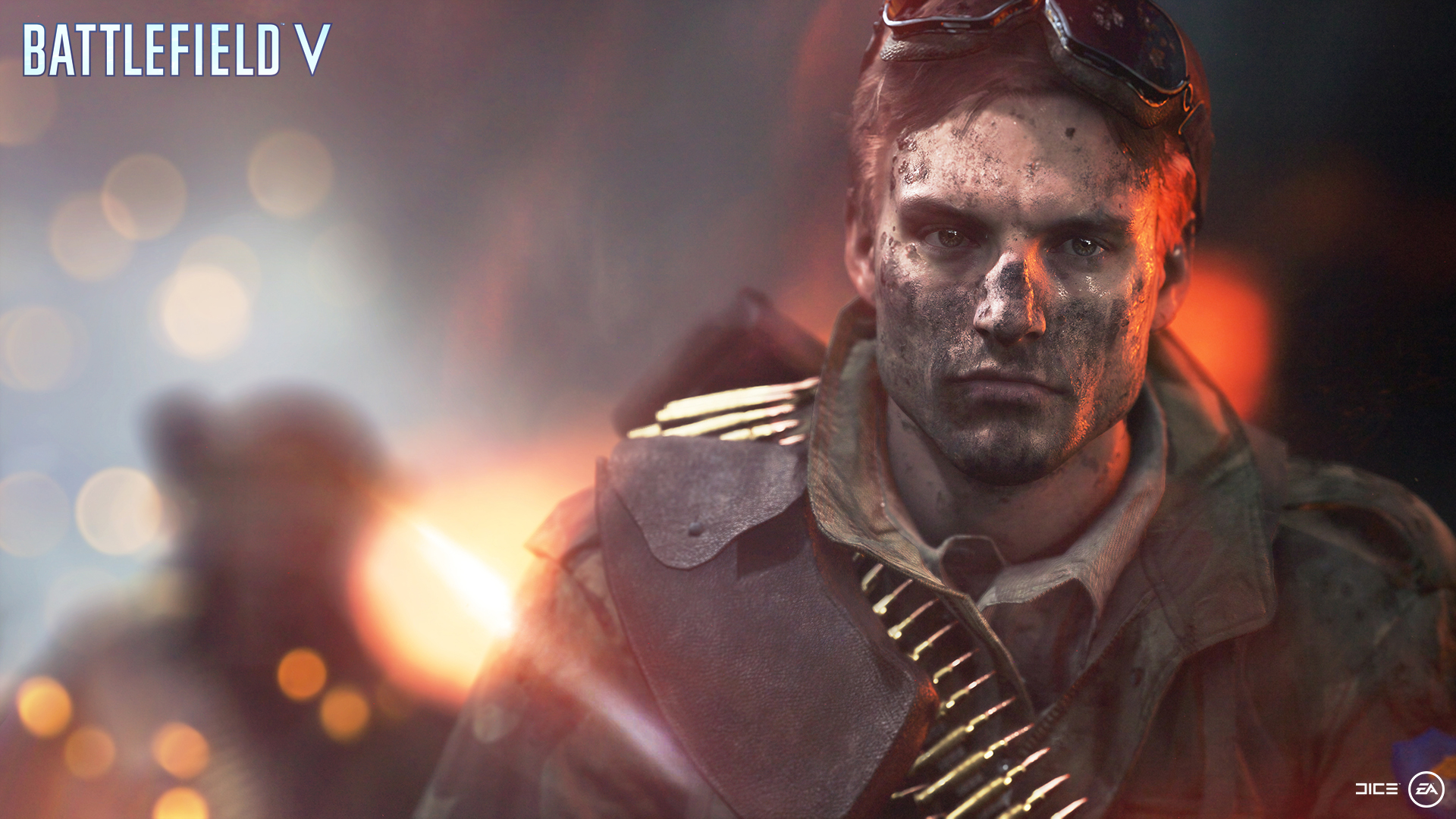 Well because of the price and the pacific maps some old members came back and although we realy miss the servers, we have sometimes a 1-2 squad playing in the evenings wich is nice.
WARTHUNDER (Side game)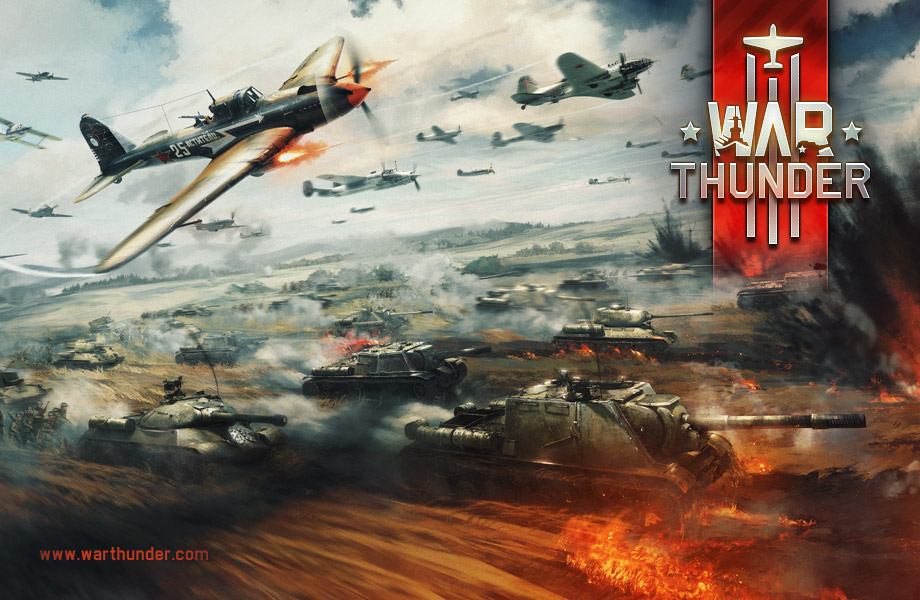 We have some players in it and they seem to be very dedicated to the game. Have fun guys.
THE PBS WEBSITE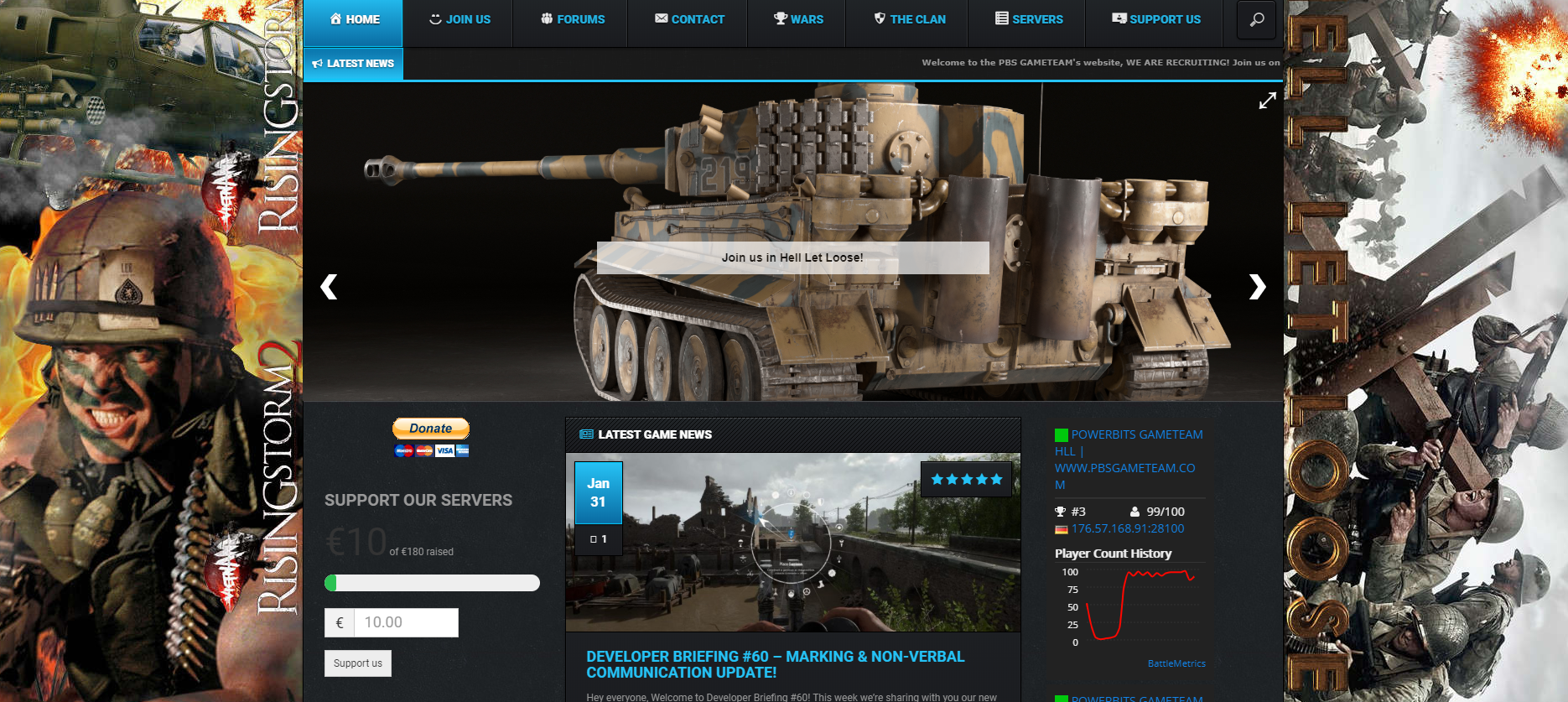 Discord is great but never a alternative for a good website! Great communities/clans always make use of a good website as discord is a social chat program while the importance of a good website extends to every aspect of our digital marketing!
The website gets  allot of vistors per day (3k) and is next to our gameservers, discord server a important tool…
As the backbone of our digital presence it reflects who PBS is and wat we stand for! Its also a organised dbase with all our efforts throughout the years. We post our wars, events, strategy and important information on it..
The site is getting more and more active people and we want to reward that with ranks , medals and general knowledge.  Surfing on our website gives you allot of good info about the team, the players and the dedication!
The medal system is too reward our loyal PBS members even more and giving them each specific medals as reward for their efforts in the team!
Here are some medals:
You will also be tagged now in the website wat  game you are playing in PBS:
STREAMERS
Are you streaming and would you like to be official PBS streamer? pm @powerbits =>ongoing
PBS GAME T SHIRTS !
I am looking into getting new modern gaming T shirts  => ongoing
More info on this in the future:
PBS OFFICERS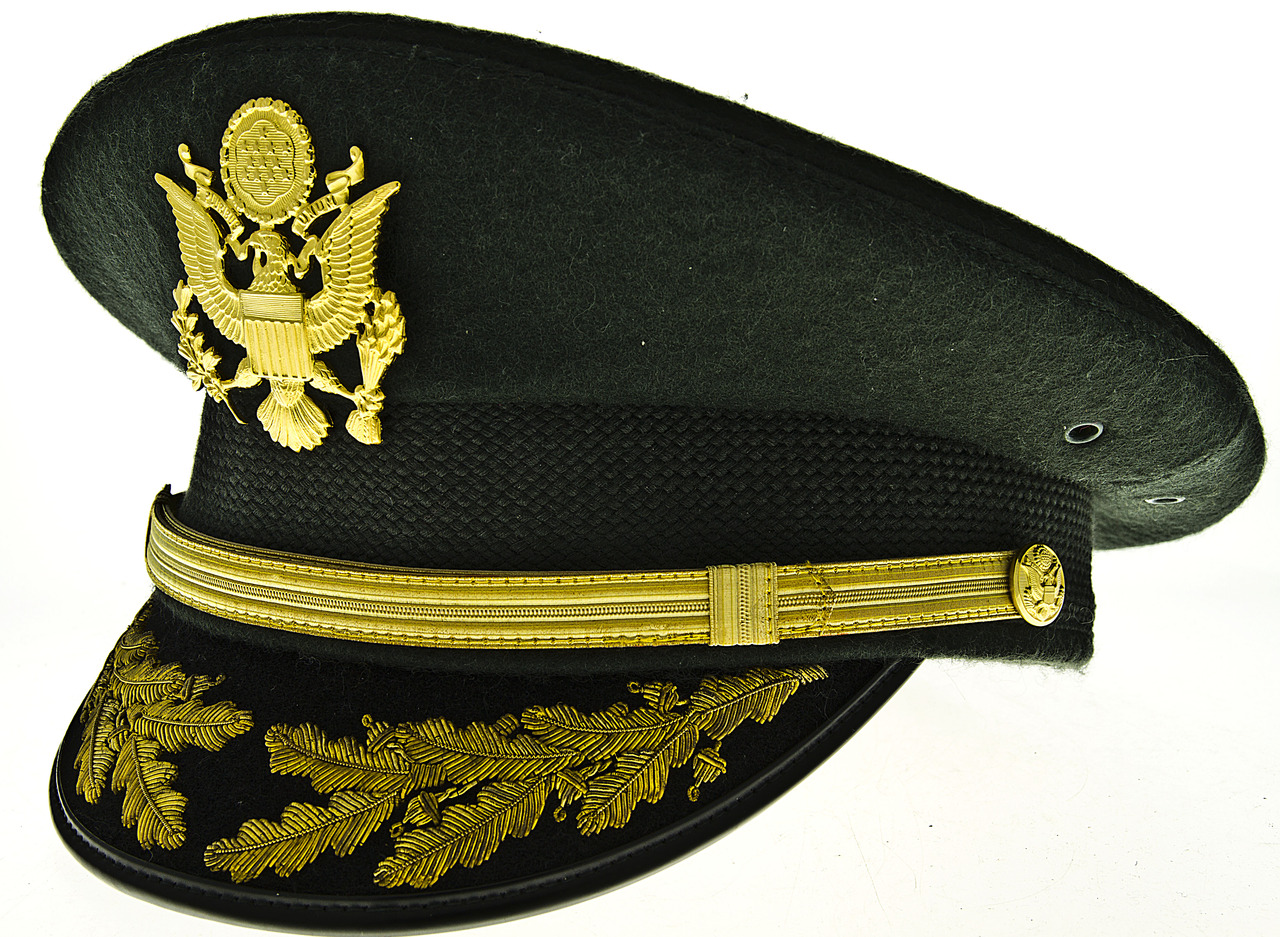 Finaly I wish to thank the people who have great heart for PBS and support the team in many ways!  Administering, Idling is a job that just does not get enough credit!  We are all volonteers in helping our organisation grow and putting our time into this is so much appreciated!
I salute you gentlemen!
A new donation period has started, you can see it on our frontpage or here.
Thank you for powering the POWERBITS GAMETEAM!