Map Unavailable
Date/Time
Date(s) - 20/06/2020
18:00
Categories
Server: POWERBITS GAMETEAM MIXED 60HZ | BEST MAPS | PBSGAMETEAM.COM
Password: PBS
Map: HOBOWOODS or CHU CHI (to be determined later on)
Side: BOTH SIDES

SPACES LEFT: 3
CONFIRMED MEMBERS: 37   
ATTENDEES:
Powerbits
[PBS]Tekoss
Dumb monkey
Polak
Jack
DexEer
Redcommander
Philipp
Valkanell
Wendigo
Sergi
OctoBear
MUSCLES FROM BRUSSELS
Joao
Tenshi
hosepipemike
Patryk
Yogiyosh
TheHybrid
HausserBG
edeka3
Danielrudy
Schweinepriester
Hodilo
Caboose
Ruttopotilas
anserino
GeneralOcto .
FelixTheWhale
Jimmy
Wiebe
Sadpansy Maurits
Matej Jarčević
Temujin
AnimalMother
Tobias
FreddyFresse1
Check the tactics on this link! If you do not have access in our WARROOM pls notify @powerbits
Please leave in comment below wat role you want to take (including role squadleader) and click on the "Send your booking" below.
(You can find your bookings for all events in your profile)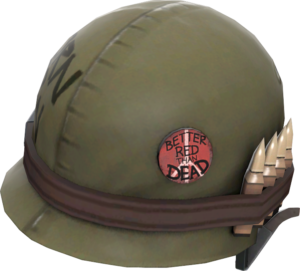 Bookings
Bookings are closed for this event.