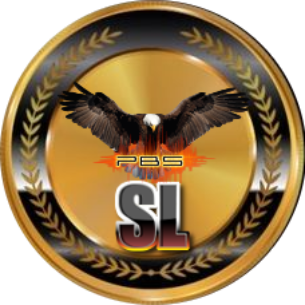 2500 CREDITS
A Squadleader is a important role in the PBS GAMETEAM!
He is responsible for the people in his squad and reports to the commander via forum & discord!
Congratulations you are a Squadleader and get 2500 Credits for that!
Thank you for your loyalty and the effort you spend with the PBS GAMETEAM!

People who have earned this: